2 Days, 2 Parties
Live Concerts
On both Festival days, concerts are on at 6PM, featuring live acts ready to bring the house down.
City Night Out
The Festival parties rock—but only til midnight. If you feel like getting your party on after that, here's where you can go:
Live Concerts
At OMR we are all about working hard and playing harder. After a day of growing and scaling, it's time to move and shake on the dance floor. Starting at 6PM on both Festival days, we've got a choice lineup of musical acts to get you movin and groovin.
All-Incl. Ticket
*prioritized entry on Wednesday until 8pm
Expo Ticket
*entry by capacity
Lineup Tuesday
6pm | May 07
Hall B6
Running Order:
Miami Lenz
Secret Act
Secret Act
Oli.P
Crux Pistols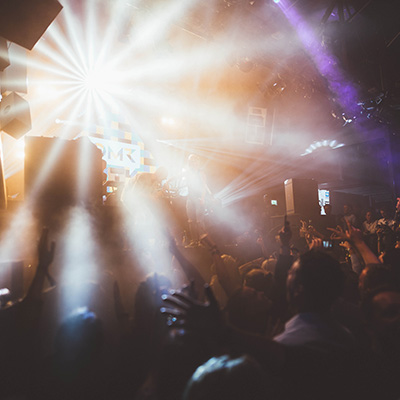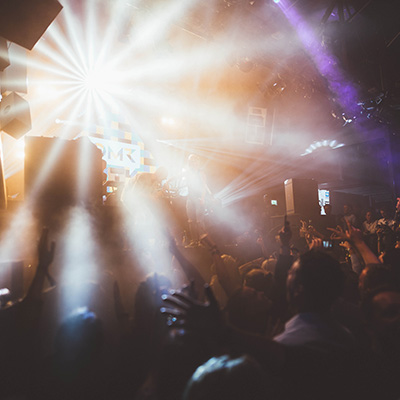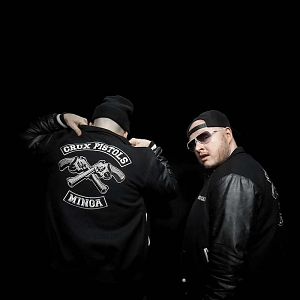 Lineup Wednesday
6pm | May 08
Hall B6
Running Order:
Miami Lenz
Die Hamburger Goldkehlchen
Secret Highlight-Act
Drunken Masters
Miami Lenz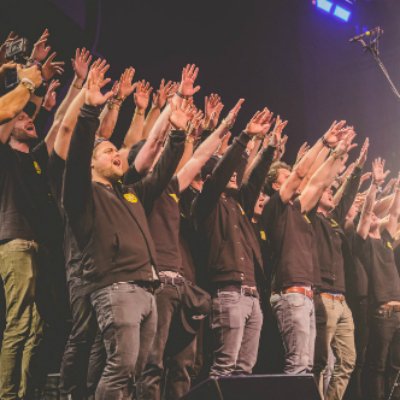 Die Hamburger Goldkehlchen
Artist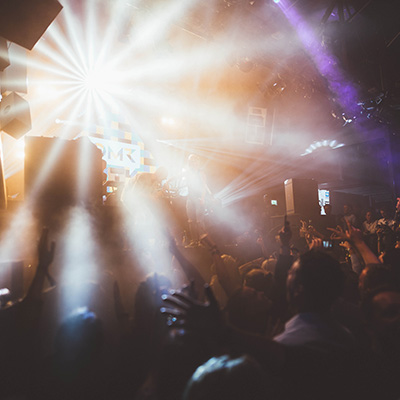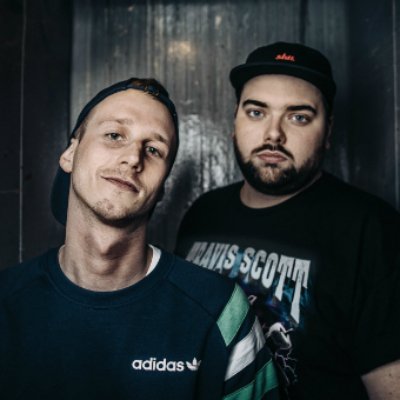 OMR City Night Out
When the party's over at OMR19, here's where you can go grab a bite or party all night. We've put together a list of clubs, bars and restaurants for whatever you're in the mood for.
Powered by

Find a place to lay your head
There's nothing better after a night of partying hard than a soft bed to lay your head. That's why we've partnered up with the following hotel partners in Hamburg. Take a look, book a room and sleep easy.
Find a hotel
You ask, we answer:

 Questions on #OMR19

Do you have a question about the OMR Festival? Enter in a keyword to your question and we'll show you what answers we have waiting!
Show all questions
Tickets
The OMR Festival 2019 is our absolute highlight of the year—Don't miss it. Get your ticket now! Find out all the details on available ticket categories and the benefits of purchasing an All-Incl ticket here. If you've attended in the past and know which category you want, we still have the same Expo and All-Incl ticket categories—but now they have much more to offer.
Compare Tickets
EXPO ONLY
Expo

Masterclasses

Live Concerts

Expo Partys
ALL INCLUSIVE
Conference

Expo

Masterclasses

Live Concerts

Expo Partys

Food & Drinks

selected for free until 6pm