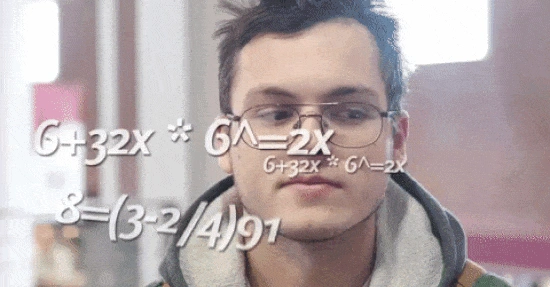 Everyone knows the OMR Festival rules the spring. That's just science. Equally true is autumn is all about the Digital Masterclasses presented by Asana. Keep it seasonal from November 7th through the 10th, as the fifth installment of OMR's DMCs takes place with numerous workshops on a broad spectrum of marketing disciplines. And as usual, they are all 100% free of charge. Today, we're giving you the low down on how you can attend.
First things, first: You must apply to attend your favorite DMC during the application phase. This time around, the application phase runs from October 4 to 18—which means it starts today. Here's how it works. First, get your free ticket for the DMCs here. Second, apply here to attend the DMC you are most interested in. A quick heads up: you may apply to attend a maximum of six sessions during DMC week.

Be sure to take a look at the timetable before applying. If you apply for individual DMCs, make sure that they do not overlap. As there is a live Q&A session after each DMC, there is a limit on the number of attendees. Therefore, there is no guarantee that you will be permitted to attend every DMC you apply to. As mentioned above, the application phase runs thorugh October 18, 2022. On October 25, you will receive confirmation of which DMCs you have been accepted to attend.
Relevant topics, clustered insights
Because it worked so well last time around, we have clustered DMCs into topics. For DMC5, clusters include "Marketing Tools," "Brands & Strategies," "eCommerce," "Social," "Adtech/Programmatic," "Work Management" and "Technology Trends." And as always, major players like Meta, Salesforce, IBM, Stripe, About You, Vodafone and Otto will be presenting—as well as many up-and-coming technology providers like Channel Pilot, Shopware, Piwik Pro, Tealium and many more.
Each DMC lasts approximately 45 minutes, after which you can ask speakers questions and chat with other participants. Over the course of the next few days, we will dive deeper on each topic. In the meantime, peruse the timetable and, of course, start applying!