Etoro Founder Yoni Assia: "Out of USD 1.2b in annual revenue, we invest USD 500m into marketing."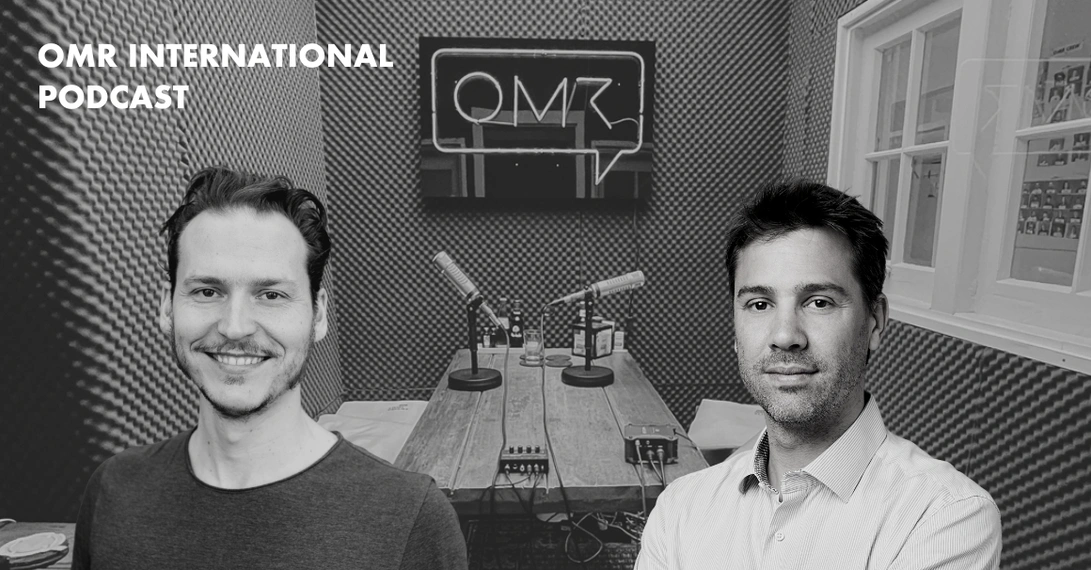 With 30 million registered users, 2.7 million of those being "funded brokerage accounts", and a daily trading volume north of 5 billion US, eToro is a titan among fintech startups. In the OMR Podcast International, co-founder and CEO Yoni Assia discusses the importance of user experience for eToro, the impact of the social component on growth, engagement and retention, platform features, crypto, investment tips for beginners and a rather unsucessful dinner with Warren Buffett. He also spoke at length about past, prominent ad and marketing campaigns, including sports sponsorship deals, ads featuring Alec Baldwin and a spot during last year's Super Bowl.
Top investors as investor influencers?
Founded in 2007 by brothers Ronan and Yoni Assia, eToro is a global trading platform headquartered in Israel that has seen business boom since the pandemic. Mostly thanks to unique social trading features, like copy trading, which allows users to simply observe and copy so-called "popular investors" to lock in positions immediately. "Every time they trade it trades on your account—at the same time and price. This social component allows people to learn from one another, to collaborate and copy the most successful investors," Yoni Assia, CEO and co-founder of eToro tells host Scott Peterson in the OMR Podcast International.
Through the social component, users can see past investing history, discuss them and over time find their own footing and possibly become a top investor themselves. "Out of about 2.7 million brokerages accounts, 2700 hundred, one out of a thousand retail investors, becomes a popular investor and actually gets paid from us in relation to how many people copy them." Another aspect propelling growth is access to markets. eToro sees itself as a true global player in a market where incumbents tend to have a hyper local focus. "Incumbent banks typically bought up all the discount brokers and subsumed them into their local ecosystems. And these incumbents are usually limited to local markets. Our view has always been that the markets are global and people should have easy and simple access to manage their investments globally."
When it comes to marketing, you get what you pay for
Speaking of global reach, eToro has not been shy in digging deep to promote the company in invest heavily in marketing. "Our approach to marketing is very analytical, we've grown our marketing budget significantly as have the markets. We do have a very significant budget to bring in new users to the world. Last year, out of USD 1.2b in revenue, USD 500m of that went to marketing."
It's not limited to performance-based marketing either. In 2018, eToro began sponsoring seven soccer (football) clubs in the Premier League, including Tottenham Hotspur and Leicester City. A year later, sponsorship grew to additional clubs in England and Germany, as well as the UFC, a MotoGP team and three-year deal to sponsor the Tri Nations Rugby series. On top of all those, there was a 30-second spot during last year's Super Bowl and a series of ads featuring Hollywood royalty in Alec Baldwin. "What we've learned with marketing over the years is when you look at more local markets, sports marketing is very effective at increasing brand awareness. Over time, that has a positive effect on acquisition and retention."
Check out the entire OMR Podcast International with eToro CEO and co-founder Yoni Assia here.