The OMR Aftershow in Cologne is back: Here's who and what to expect after Day 1 at Dmexco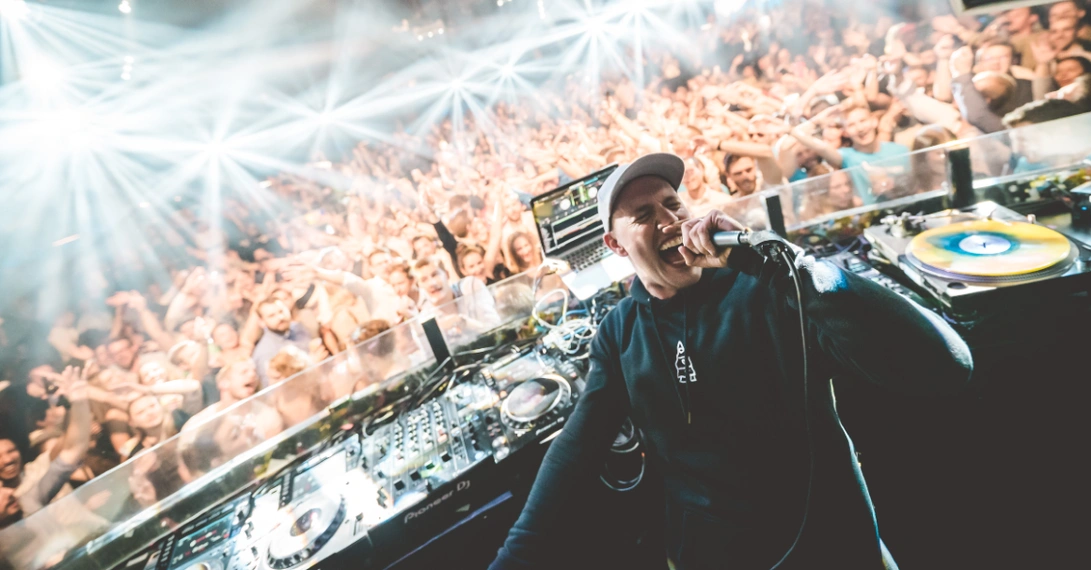 If you know, you know. Oli. P is a crowd favorite at the OMR Aftershow (Image: OMR Aftershow 2019).
It's been a minute since we last got together for a shindig of epic proportions. But this September 21, we are back and ready to tear down Bootshaus in Cologne. Come night fall on day 1 of Dmexco we are taking over Germany's top-ranked club with all of you to let our hair down and decompress after a day of dmexco'ing. Read on for the deets on the who and the what.

It's not the first time that we're throwing an Aftershow party in Cologne (it is in fact the seventh if you are counting at home), but after such a long break we're just as excited and stoked as if it were the first time. Once again we're back at Bootshaus in Cologne—Germany's top club and in top-5 on the planet according to industry publication Dj Mag. That, dear friends, is where we're going all out with all of you.
Get your tickets for the OMR Aftershow on September 21 in Cologne here.
If you've ever had the opportunity to experience an OMR Aftershow party or two over the years, then you know what to expect. For all you newbies, here's a quick breakdown. It's September 21, you've had your hands full with the first day of Dmexco and now you're ready to decompress with some friends. You go and grab a bite with your friend and make your way to Bootshaus at 9PM for the party at Auenweg 173 in 51063 Cologne. 
Look forward to great company and delicious drinks—all included in the ticket price—as is the hand-crafted lineup of excellent acts. 
The one and only: Oli. P
If you've been to any OMR event—Aftershow party or the Festival—you'll know the man, the myth and the legend Oli. P. He knows how to bring the house down with 90s hits and original material. He's a core member of the OMR Family at large and no Aftershow party would be complete without him. 
Team Rhythmusgymnastik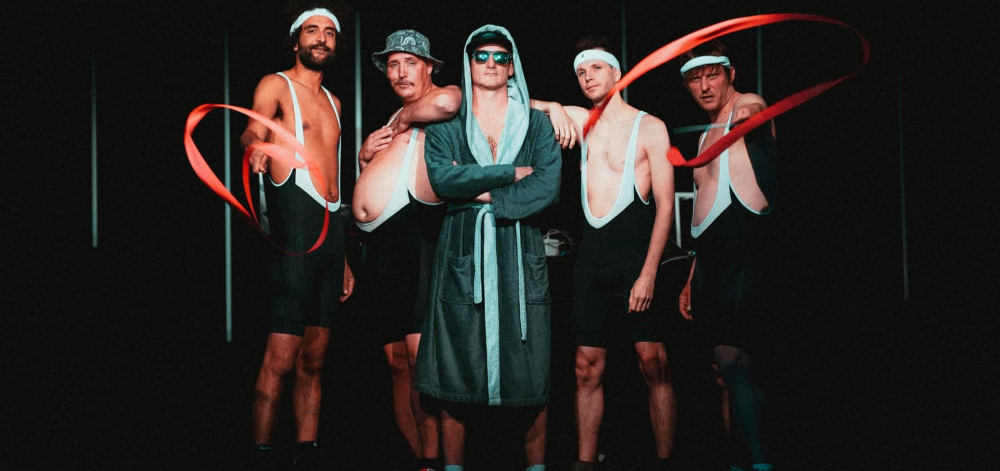 Time to sweat with Rhythmusgymnastik. The bros from the Rhythmusgymnastik crew know how to entertain—both on the decks and working the crowd. For the past 20-plus years they've been all about tunes that get you dancing—from hip-hop, soul and German staples, the guys are party professionals.  
Miami Lenz
When Miri, aka Miami Lenz, got her start in 2017 as a DJ at Hamburg hip-hop club Kleiner Donner, not many foresaw her rapid rise. She quickly amassed a following beyond the confines of the club with her hip hop, new school, trap and future beats sets. Most recently she performed at the Splash Festival and is now taking on the OMR Aftershow party. 
Shari Who?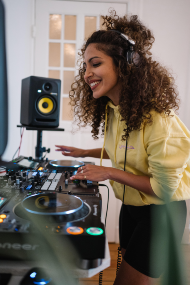 Shari Hosseini aka Shari Who? is a mainstay in the Hamburg music and club scene. If you want chill beats to get the night started off right, she is not to be missed. 
Booz
Hamburg's Booz has been making around for a decade and performed with titans of German hip hop like Samy Deluxe, Kool Savas and Jan Delay. He's also appeared in movies and in Netflix productions, making him the consummate entertainer.
So, what do you say? Ready to bring the Bootshaus down with us, these great acts and scores more of fantastic people from th industry? Then get your ticket here and be sure to be at Bootshaus on September 21 at 9 PM. We can't wait to see you there!