More views than Game of Thrones, Adidas and Bayern Munich: This agency gets Giphy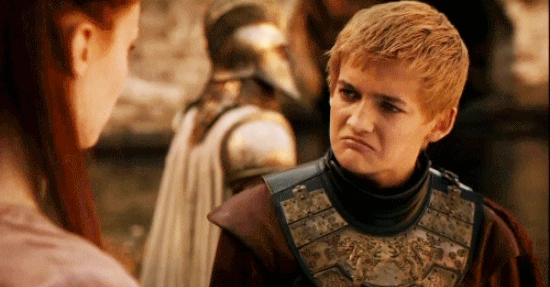 Giphy Kochstrasse Agency Billion views OMR
Major, international brands have long since incorporated GIFs into their marketing mix. Small wonder, too, as the GIFs boom continues to roll on into infinity. The world's largest GIF platform, giphy.com, has over 300 million daily active users. An improbable player on the international scene? A creative and brand-strategy agency from Hannover, Germany, which launched its own channel and within months generated 1.1 billion views—putting it in the same league as international household names Adidas and Game of Thrones. OMR spoke to the channel's creators.

"We had been planning on launching our own GIPHY channel for a while as a repository for our animations and to simultaneously test the platform's potential," Markus Kreykenbohm told OMR. For the past seven years, he has been the creative brains behind the Hannover-based creative agency Kochstrasse, where he and his 48-person strong team support clients like Sennheiser, Continental and Tui with strategy and creation on marketing and branding campaigns.
Since April of this year, the agency has uploaded roughly 1600 GIFs to its own channel—and has generated over 1.1. billion views. That comes out to an average of 690,000 per GIF,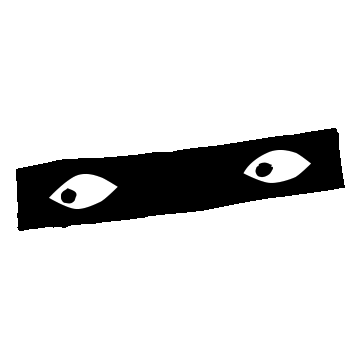 notching 88 million views. Those figures have propelled Kochstrasse to the status of largest channel in Europe in a matter of months. It's ahead of FC Bayern Munich (969 million views), Adidas (512.8 million views) or ZDF (144.1 million views) and Game of Thrones (856.4 million views), while it's on par with the Gilmore Girls (1.1 billion views).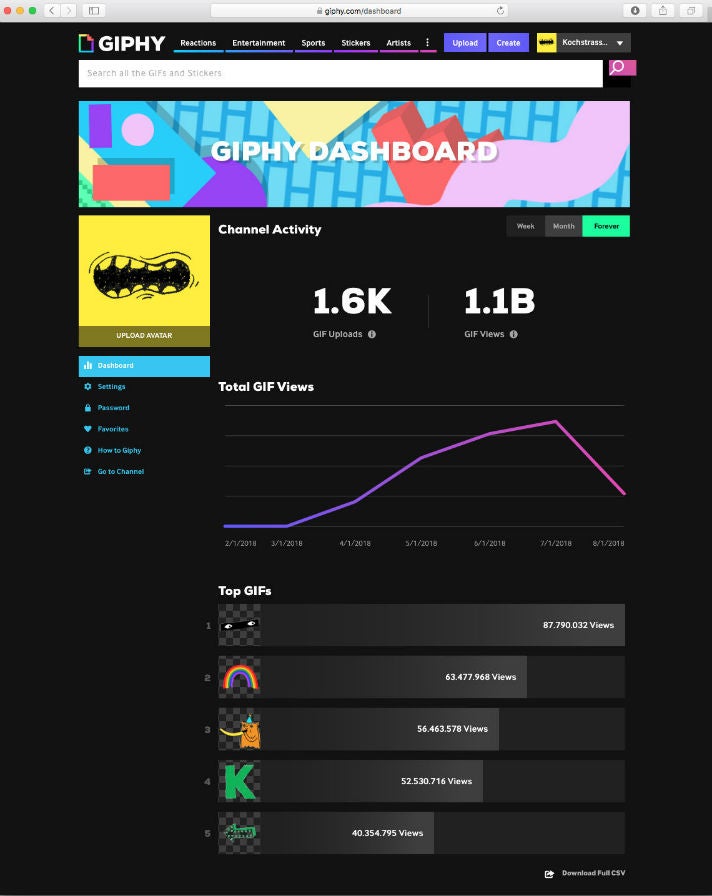 What are Kochstrasse's plans to leverage their billion views?
Originally, the plan was for everyone to create a variety of reactions as GIFs and then upload them to Giphy. That category and its nearly 1100 GIFs are still responsible for the bulk of the uploaded GIFs. "We then also used GIPHY as a space for illustrations and animations, that we incorporated in client presentations," says Markus Kreykenbohm.
Just days after the account was created in late March of this year, the profile was given verified status and that coveted blue checkmark. Kreyenbohm says that they just "wrote the support team, explaining and providing proof of their publisher cred. Then the site kinda took off." Ever since, Kochstrasse GIFs have appeared in the hashtag search—a prerequisite to appearing in the GIF search on Instagram. GIPHY has since featured Kochstrasse GIFs and stickers on the homepage on several occasions. "That turned into us landing on the GIF-search homepage on Instagram, which led to an explosion in views," says Kreyenbohm.
So, what good has the GIF boom done for the agency?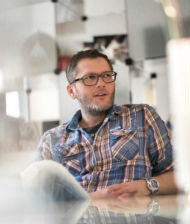 Although the 1.1 billion views have not converted into new clients or an increase in revenue, the project will continue. Including Kreyenbohm, there is a team of four in charge of the channel and the animations. "Our goal is to create and upload at least one new GIF per week for three different categories: animations, statements, or quotes, and letters," he says. Kochstrasse is still waiting to be accepted for a portal page broken down into categories like Bayern Munich has. "We are a medium-sized agency from Hannover—it's completely understandable that GIPHY is prioritizing global brands," Kreyenbohm recognizes.
"GIPHY as a channel, as well as GIF packages, has a great deal of potential for clients and brands—but the format still needs time and conviction for it to take off in Germany," Kreyenbohm says. The input and the trial-and-error has, however, been worth the effort. "Other agencies and clients regularly send us screenshots of our GIFs appearing in stories," says Kreyenbohm. Nevertheless, he has been surprised at just how successful the GIPHY experiment has been. "Considering the fact that we were just doing that for us as an outlet for our designs and illustration, it's absolutely mind-boggling." But it's not been all luck, as he has still figured out a few tips and tricks that increase the likelihood of boosting views. "As far as trends are concerned, you can monitor what is featured on the homepage daily and then optimize your GIFs accordingly. Generally speaking, emotions work really well and targeted use of successful hashtags is also a net plus."