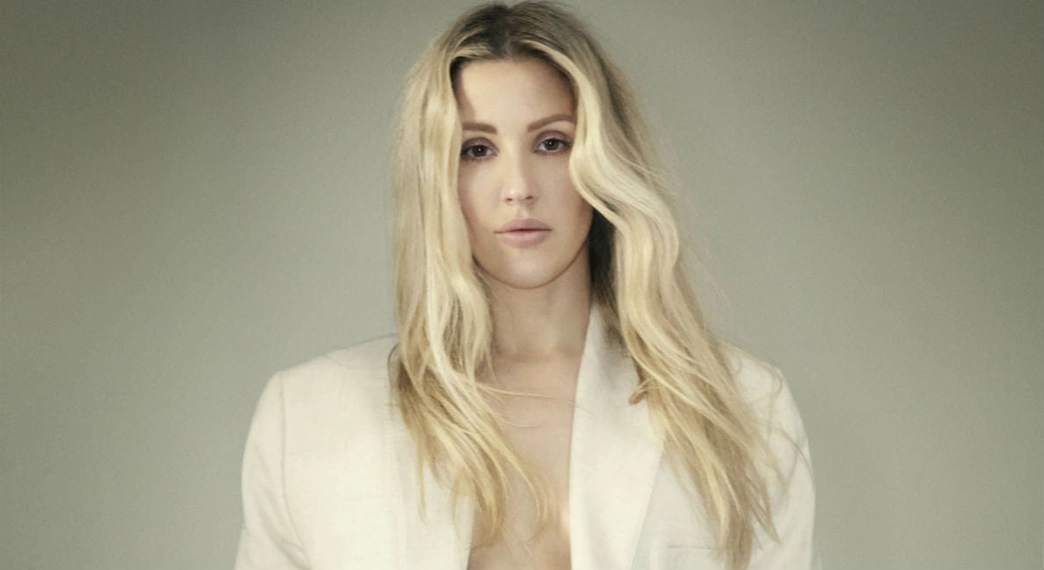 One of the biggest music stars in recent memory, Ellie Goulding has captivated hundreds of millions of fans around the globe. She makes videos that notch views in the billions, sells out concerts in the biggest stadiums and drops tracks for blockbusters.
But what does it mean to her? How does she cope with being a superstar? How does she view her work? What role have marketing and branding played in her rise to the upper echelons of fame? How much do art and marketing really overlap?
Ellie is a principled public figure, serving as an advocate for environmental and humanitarian causes, and was recently named a Goodwill Ambassador for the UN. She's also worked with a few surprising brands (including a German shoe brand). In fact, she is no stranger to Germany, as she knows Hamburg firsthand from an appearance during the G20 Summit held here in 2017.
From a marketing perspective, Ellie strikes an interesting balance between various communication channels and cultures. She understands the ins and outs of the attention economy: Despite her 14 million followers on Instagram, she announced her engagement recently in a newspaper ad in The Times. For her most recent release ("Close to me") late last year, she collaborated with DJ Diplo and rapper Swae Lee. 
Remaining authentic in the digital age
Despite her experimental approach and the pressures of global prominence, she has maintained credibility. She accomplishes what marketing makers in the digital age dream of: authenticity. How does she do it? When are boundaries to be tested and what do cats have to do with her Instagram game? We'll do our best to get answers from Ellie on those questions and more on the OMR Conference Stage, May 8th.
Want to see Ellie at OMR19, but still don't have a ticket to the Festival? Better hurry up and change that and get your All-Inclusive Ticket now!