top speaker
& amazing
artists
International stars, hidden champions and top acts
The OMR stages play host to established names from the marketing industry and stars of the music scene, while lesser-known players also get a chance to tell their story.
Filter & Search
Day
Event
Konferenz
Expo Deep Dive
Expo Big Picture
Masterclasses
Guided Tour
Categories
Innovation
Marketing
Influencer
E-commerce
Affiliate
Video
B2B
Agency
Attribution
Consulting
Content
Gaming
HR
IT
Cloud
Search
Social
Software
Startup
Programmatic
Mobile
Native
Display
Email
Publisher
Data
Performance
Reset filter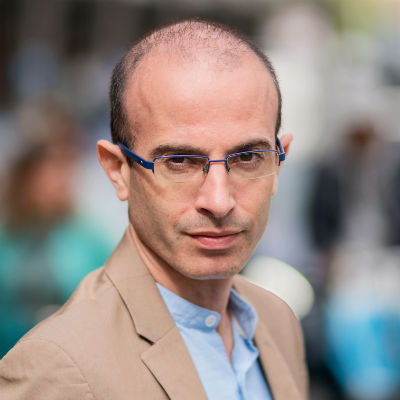 Yuval Noah Harari
Historian and Bestselling Author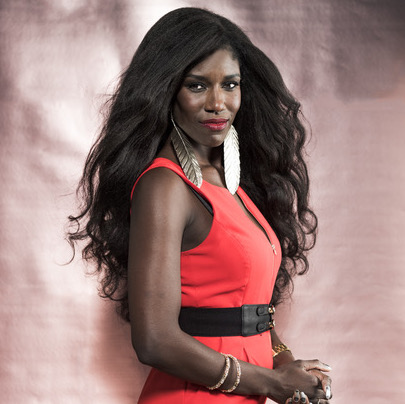 Bozoma Saint John
CMO
Endeavor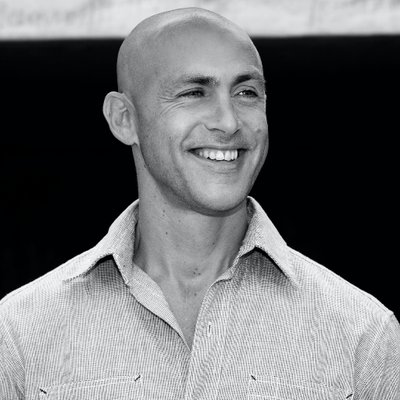 Andy Puddicombe
Founder
Headspace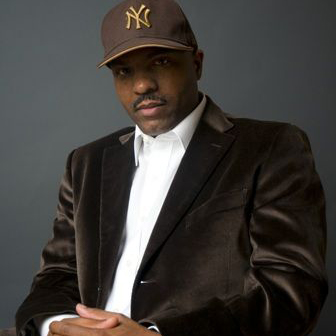 Erin Patton
Architect of the (Air) Jordan Brand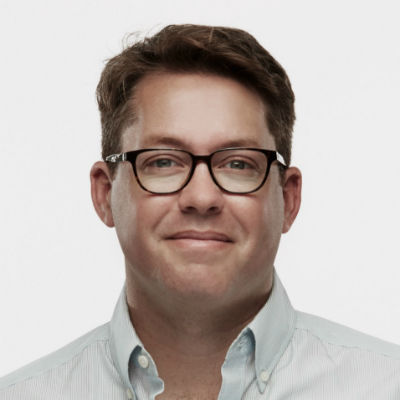 Matt Lieber
Co-Founder
Gimlet Media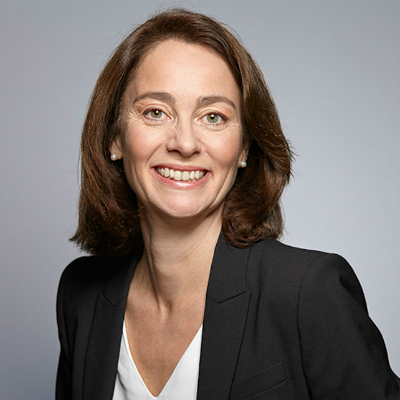 Katarina Barley
Bundesministerin der Justiz und für Verbraucherschutz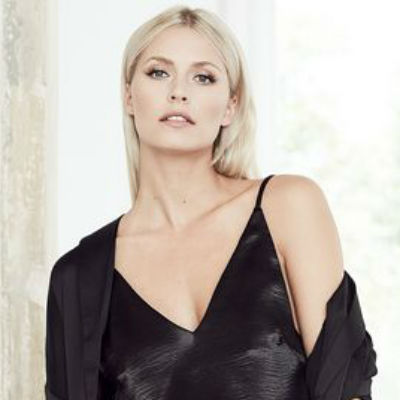 Lena Gercke
Host, Influencer, Model

Jon Steinberg
Founder
Cheddar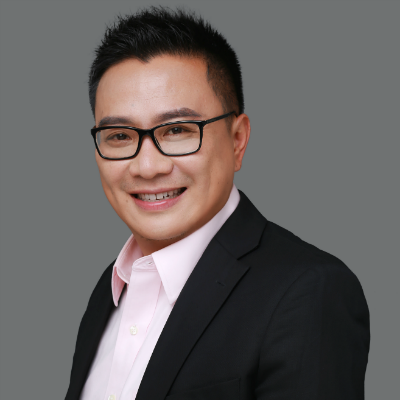 Bowen Zhou
Vice President
JD.com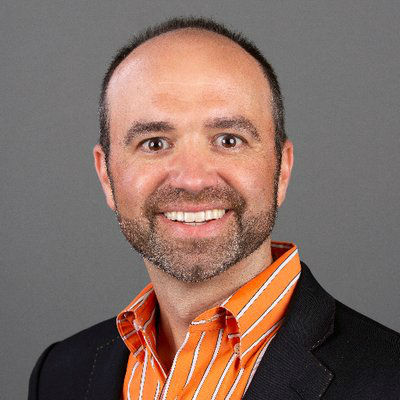 Joe Pulizzi
Founder
Content Marketing Institute
Verena Bahlsen
Founding Partner
Hermann's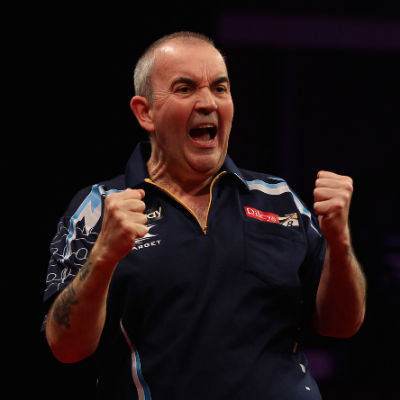 Phil "The Power" Taylor
Darts Legend

Florian Gschwandtner
Cofounder
runtastic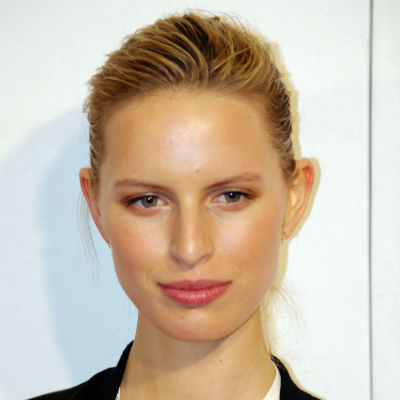 Karolina Kurkova
Model and Actress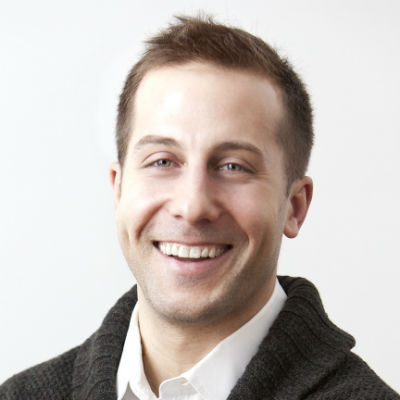 Michael Rothman
Co-Founder
Fatherly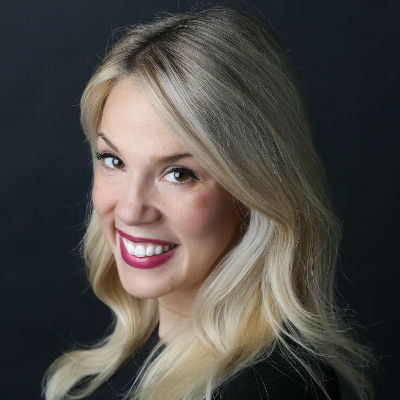 Pamela Kaupinen
Senior Vice President, Strategy
HelloSociety (A New York Times Company)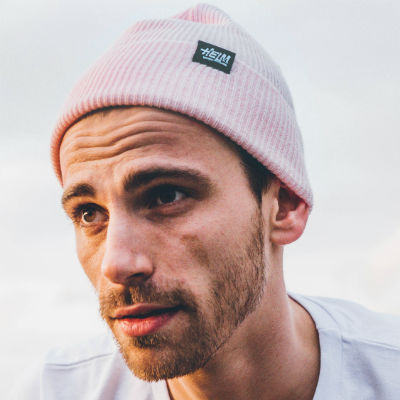 Fynn Kliemann
Youtuber and Jack-of-all-Trades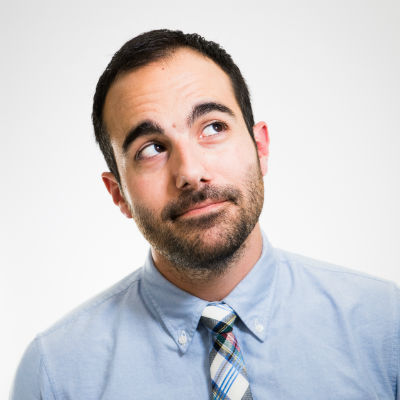 Kevin Allocca
Global Head of Culture & Trends at YouTube
Google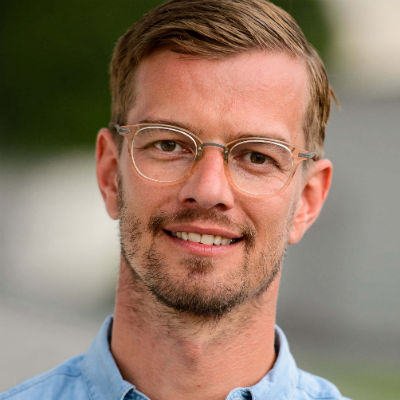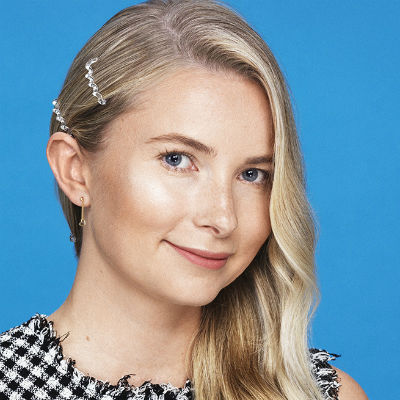 Sophie Trelles-Tvede
Inventor & Founder
Invisibobble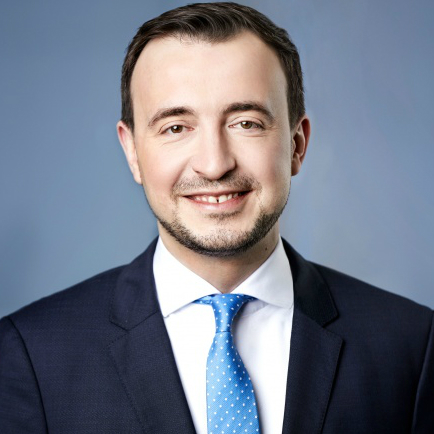 Paul Ziemiak
Secretary General of the CDU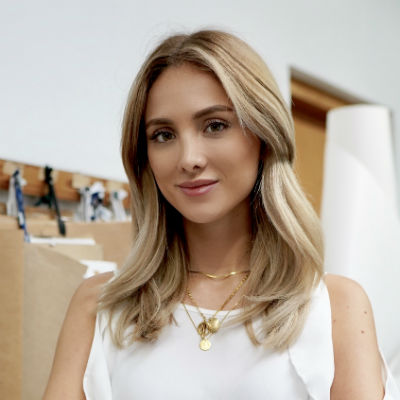 Carmen Kroll
Co-Founder, Influencer
Oh April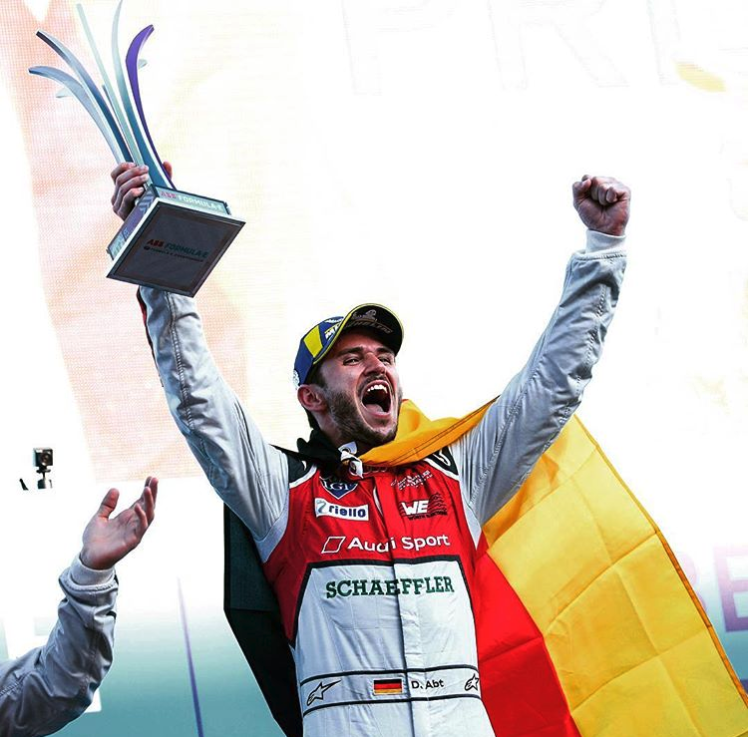 Daniel Abt
Formula E Driver
Audi Sport ABT Schaeffler
Kevin Kühnert
Bundesvorsitzender der Jusos in der SPD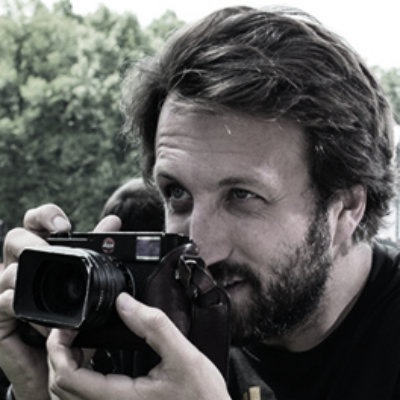 Paul Ripke
Photographer and Videographer

Finn Age Hänsel
Managing Director
Movinga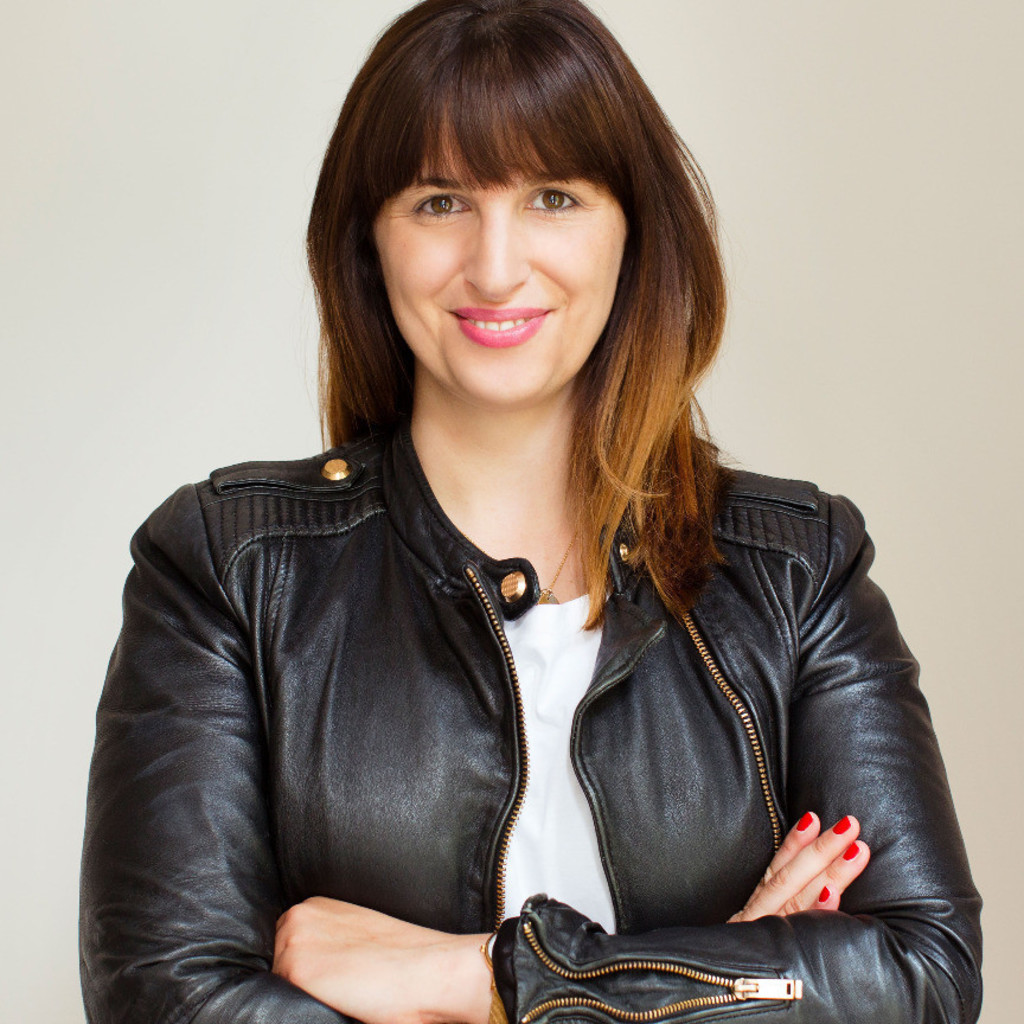 Sara Urbainczyk
Co-Founder & CEO
Echte Mamas GmbH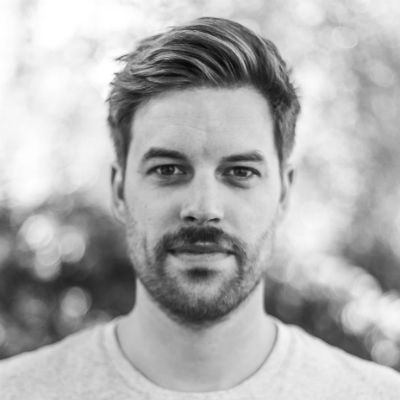 Moritz Mann
Founder
Stadtsalat / Protofy
Pia Frey
Co-Founder
Opinary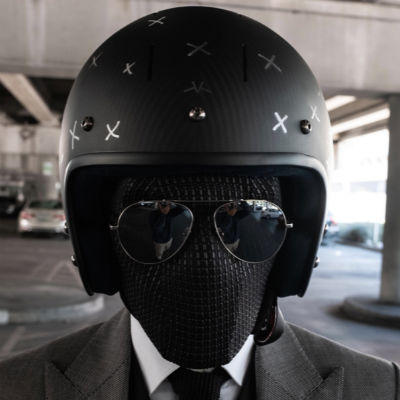 Suited Racer
Influencer and Artist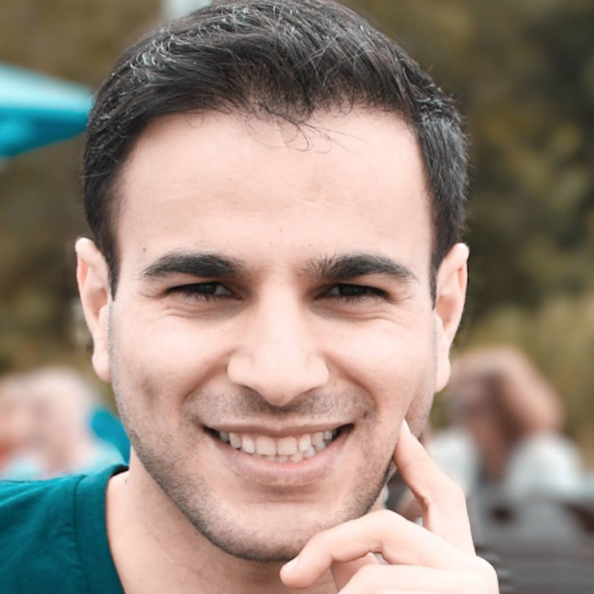 Hashem Al-Ghaili
Science Influencer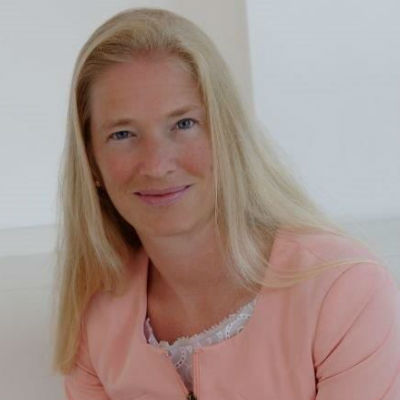 Ines von Jagemann
Chief Digital Officer
Tchibo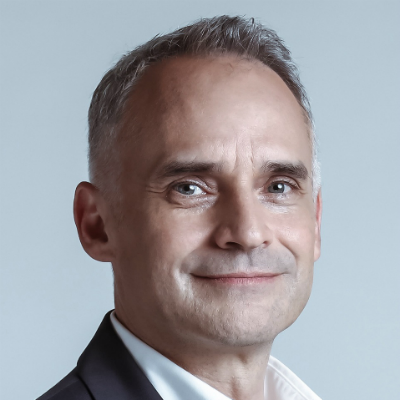 Karl Wehner
Managing Director Germany, Austria, Switzerland, Turkey and Eastern Europe
Alibaba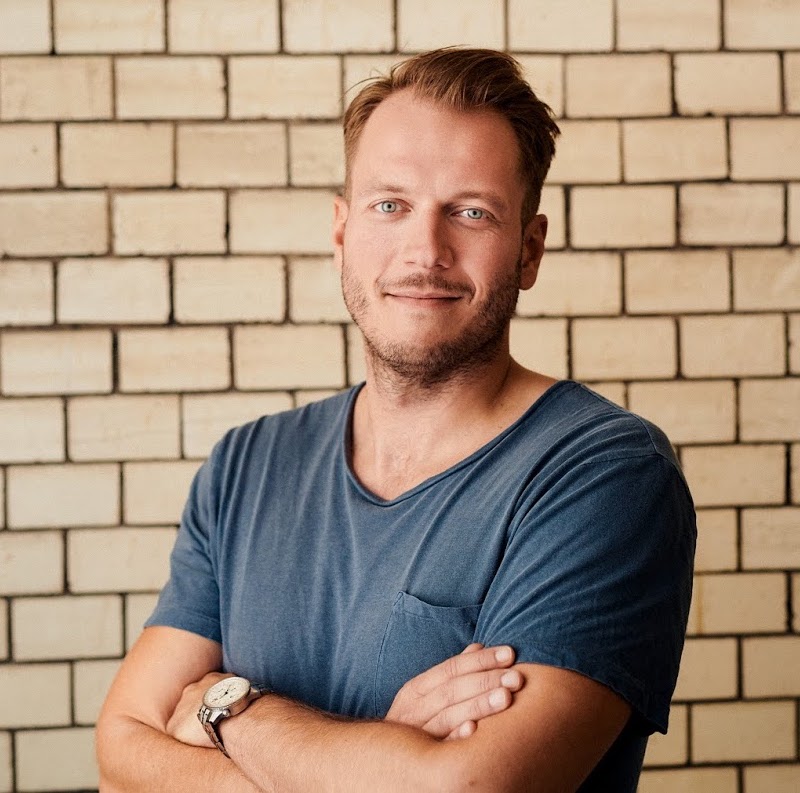 Thomas Weigel
Chief Content Officer
wisst-ihr-noch.de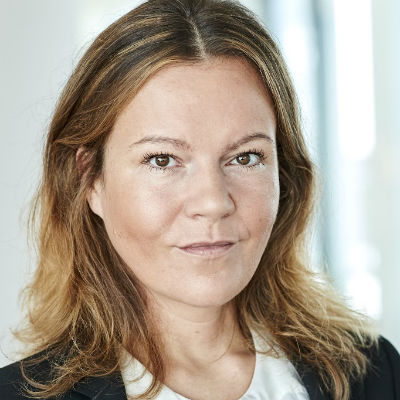 Alexandra Barth
CMO
HRS Group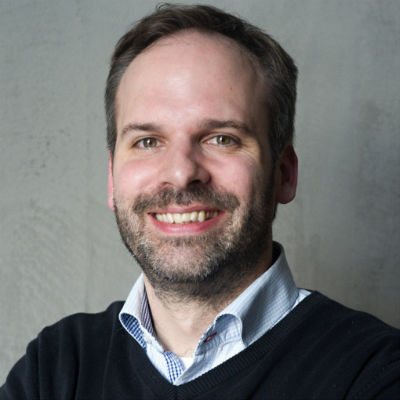 Bjoern Sjut
Co-Founder
Finc3 Group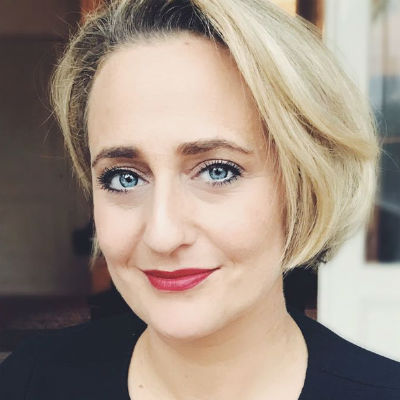 Xaviera Plas
CEO
The Wonder Weeks / Oje, ich wachse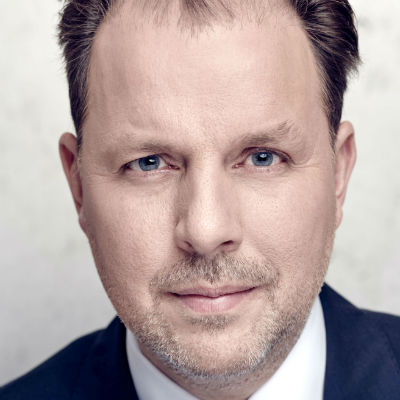 Christian Solmecke
Partner
WILDE BEUGER SOLMECKE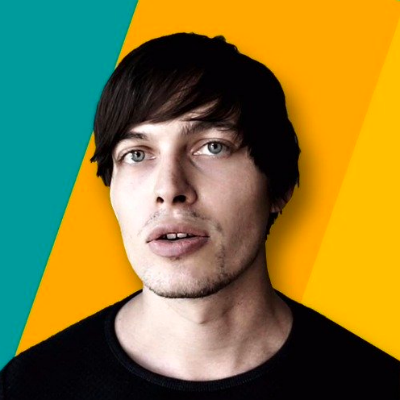 Carlo Siebert
Google Professional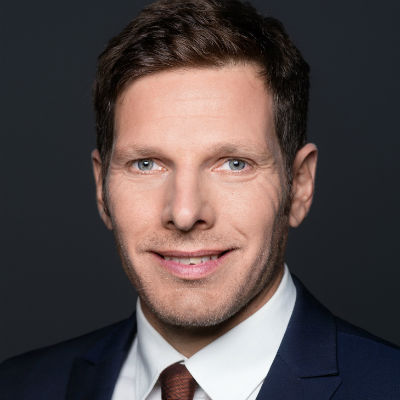 Steffen Herm
Professor of Marketing
HTW Berlin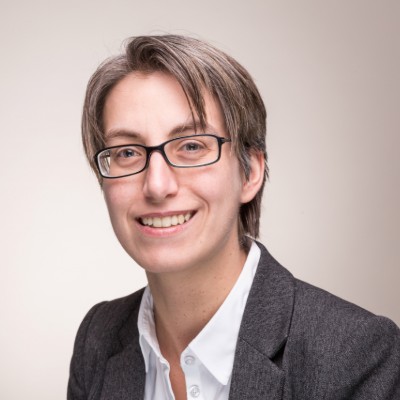 Annabella Da Encarnacao
CMO
Asana Rebel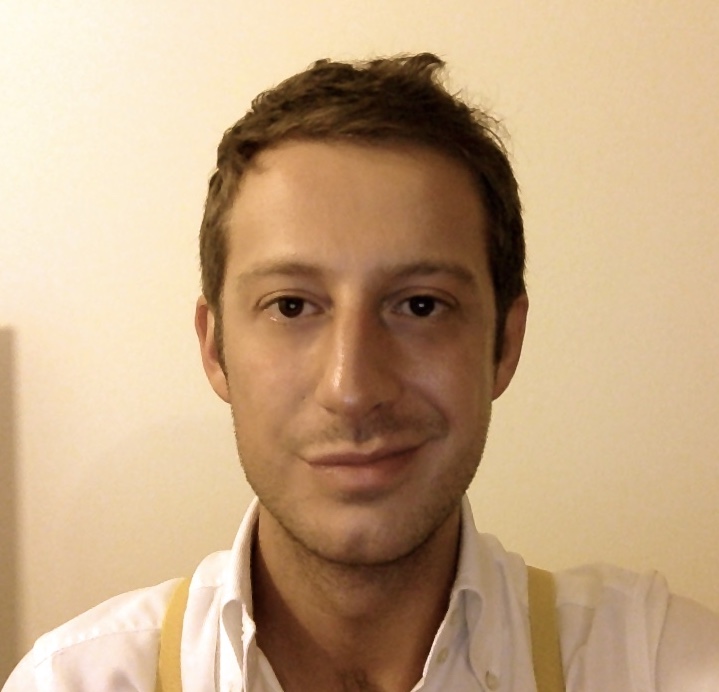 Enrico Plateo
Manager Europe
Tencent International Business Group
Thomas Schroeter
Chief Product Officer
Scout24
Nils Wolfram
Domain Owner Customer Ordering
METRONOM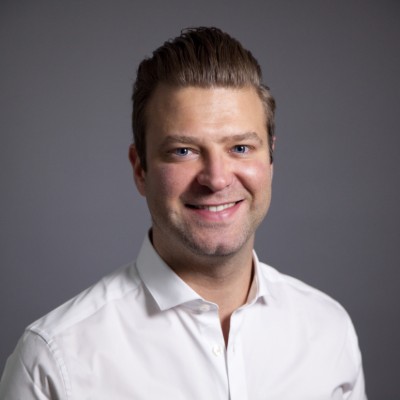 Andreas Groke
Co-Founder & Managing Director
Videobeat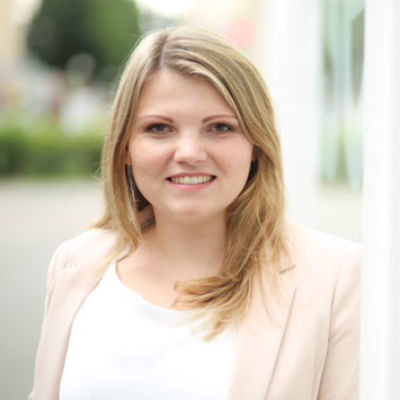 Jessica Schömer
Solution Sales Specialist
IBM Watson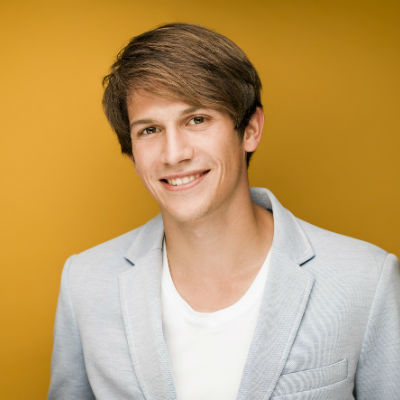 Max Koziolek
Co-Founder
Spectrm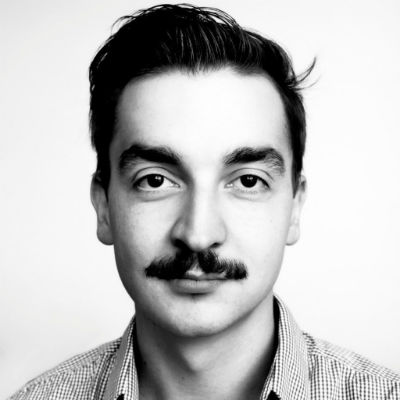 Michael Fischer
Country Manager Europe
Movember Foundation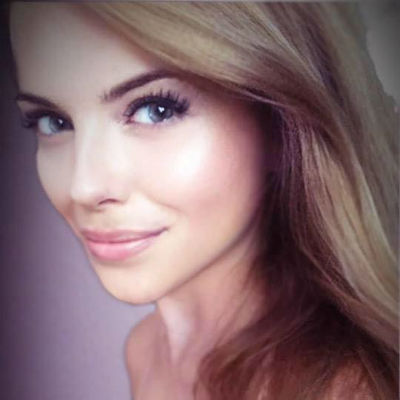 Annemarie Raluca Schuster
CEO/Founder
SiAura Material / Annythinks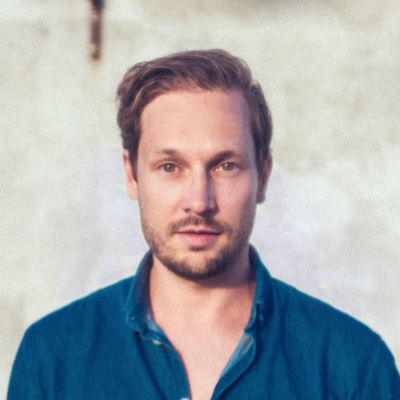 Friedemann Karig
Author, Host and Journalist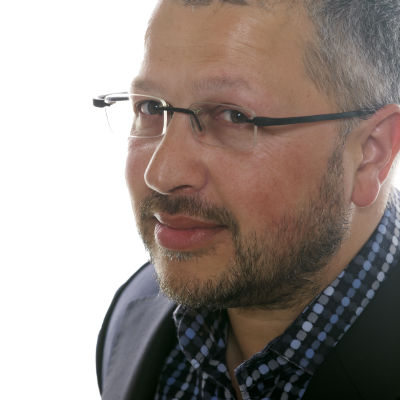 Ian Jindal
Founder
Internet Retailing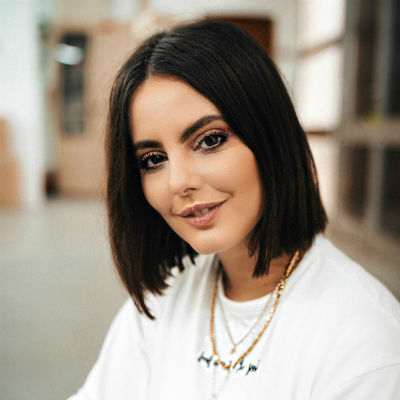 Julia Zwingenberg
Co-Founder
Oh April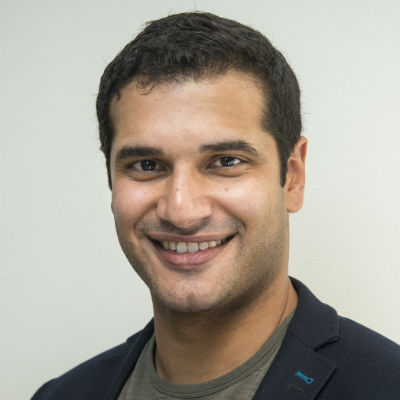 David Hillier
Senior Director of Creative Solutions and Innovation
Adform
Florian Heinemann
Founding Partner at Project A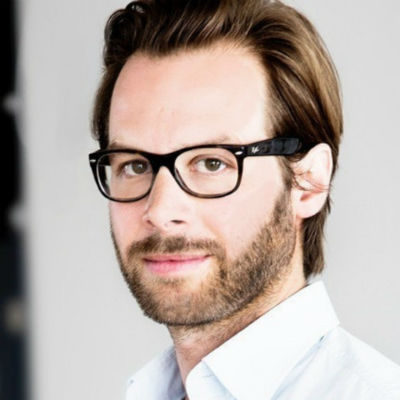 Julian Jansen
Director Content
About You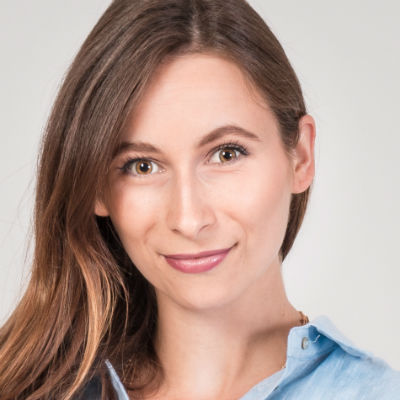 Ann-Kathrin Schöll
Chefredakteurin
gofeminin.de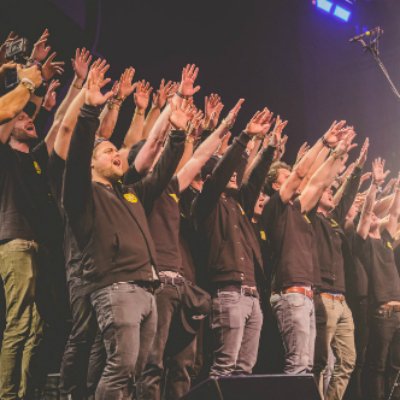 Die Hamburger Goldkehlchen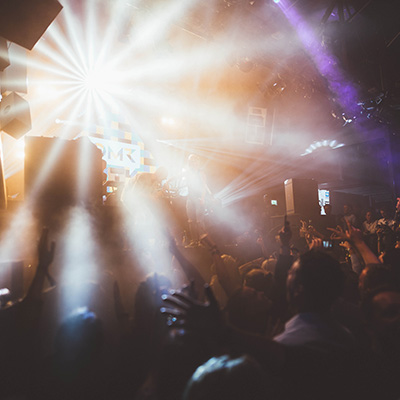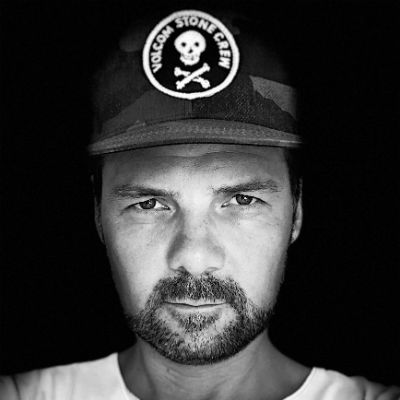 Klemens Huber
Business Development Datacentric.Network
IBM Watson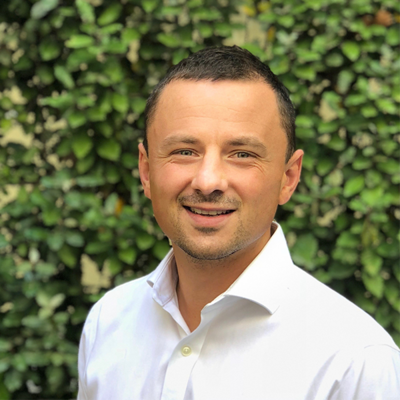 William Ullstein
Commercial Director
YouGov
Bernd Schlösser
Leading Client Solution Professional
IBM Watson
Dörthe Jans
Associate Director of Audience Data
YouGov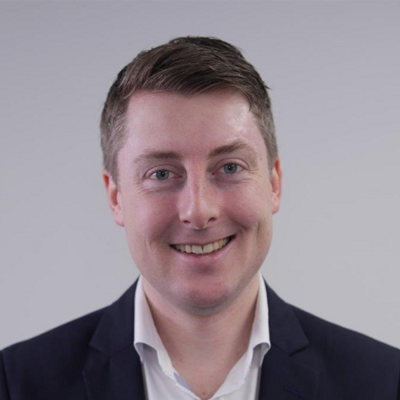 Simon Clode
Project Director
YouGov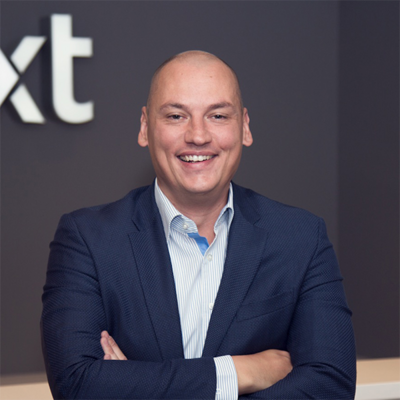 Benjamin Prause
Regional Vice President, Enterprise Sales, Yext Central Europe
Yext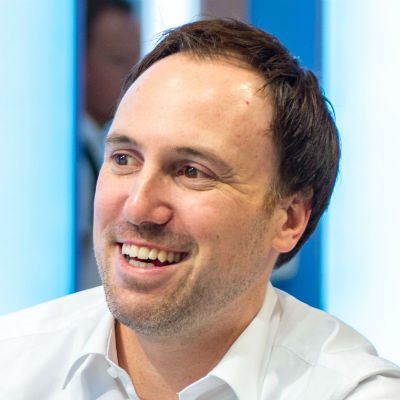 Michael Schönacher
Senior Sales Engineer
IBM Watson
Sebastian Merkhoffer
Founder & CEO
Fitvia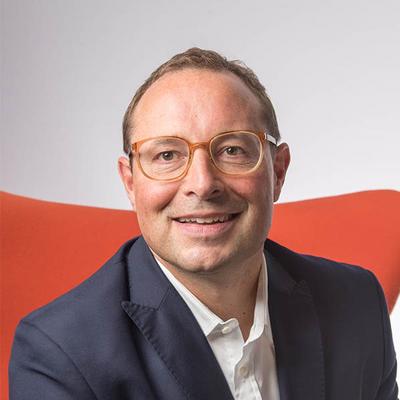 Heye Tode
signalize Evangelist
etracker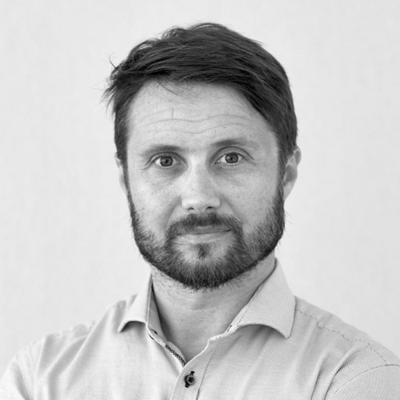 Matthias Mehner
Chief Marketing Officer
Messengerpeople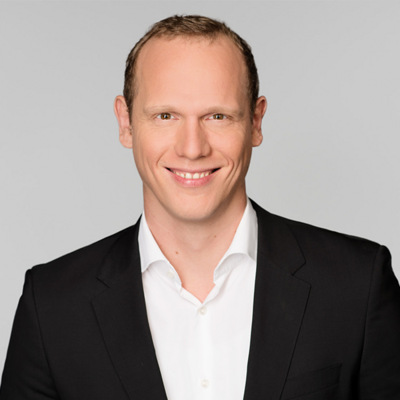 Markus Wuebben
Co-Founder & Managing Director
CrossEngage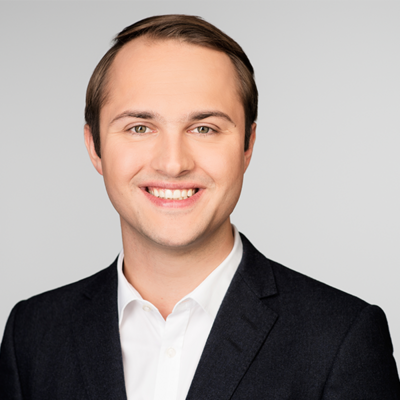 Manuel Hinz
Co-Founder & Managing Director
CrossEngage
Show more
Tickets
The OMR Festival 2019 is our absolute highlight of the year—Don't miss it. Get your ticket now! Find out all the details on available ticket categories and the benefits of purchasing an All-Incl ticket here. If you've attended in the past and know which category you want, we still have the same Expo and All-Incl ticket categories—but now they have much more to offer.
Compare Tickets
EXPO ONLY
Expo

Masterclasses

Live Concerts

Expo Partys
ALL INCLUSIVE
Conference

Expo

Masterclasses

2 Masterclass spots guaranteed

Live Concerts

Expo Partys

Food & Drinks

selected for free until 6pm