These are
the #OMR19
exhibitors
Get on board as an Exhibitor
Exhibit what you and your company can do with your own booth at the OMR Festival 2019. By joining the OMR family, we'll provide you with various ideas and proven strategies aimed at getting the most out of your two days at OMR to maximize impact on your business. The first step? Booking a booth for the Expo Hall.
Premium Exhibitors
Our premium exhibitors erect massive, customized booths to showcase their wide-ranging solutions addressing the latest digital marketing topics. The Premium Expo Hall is the place to be for an up-close look at the future of marketing. It's also the stage for a few Festival surprises OMR style!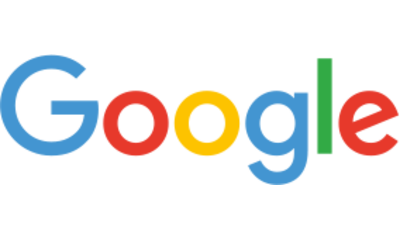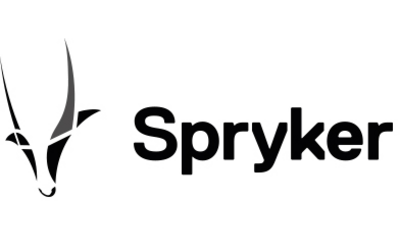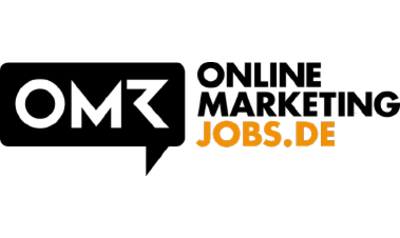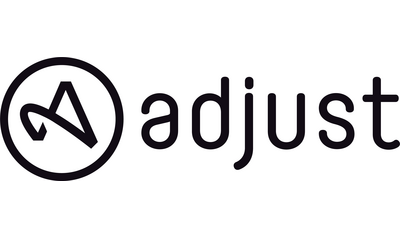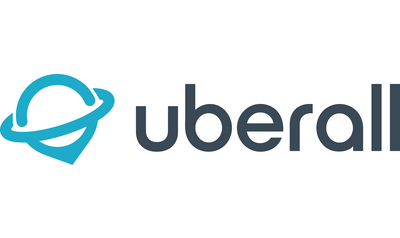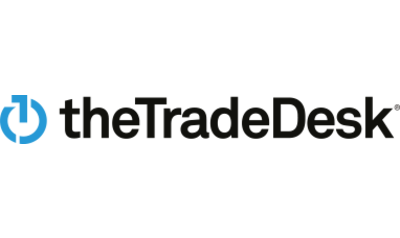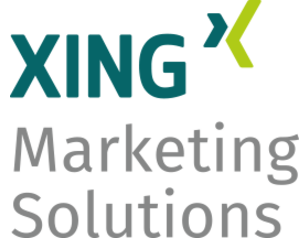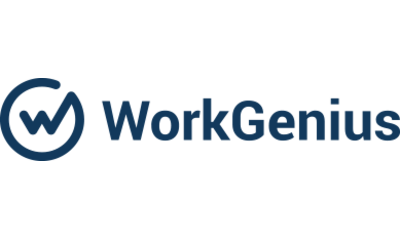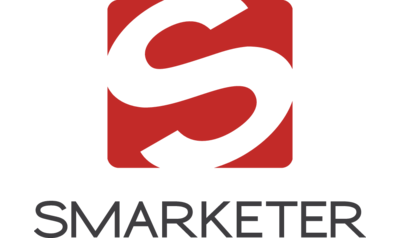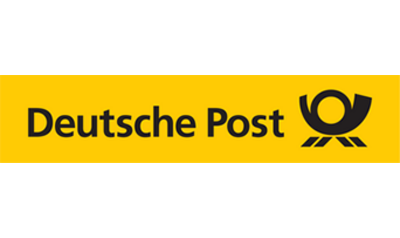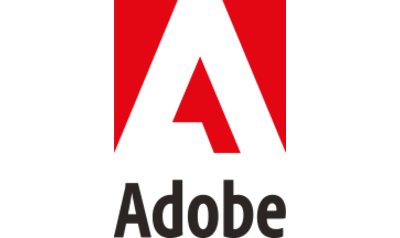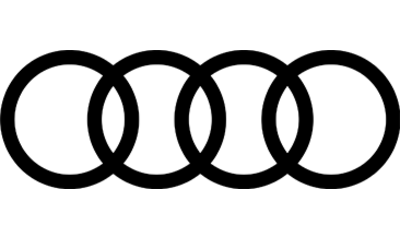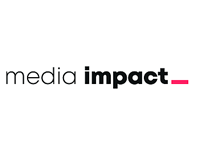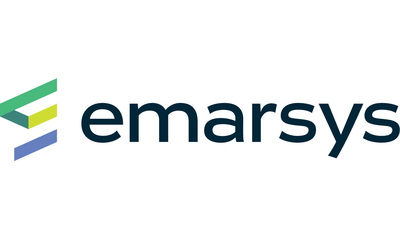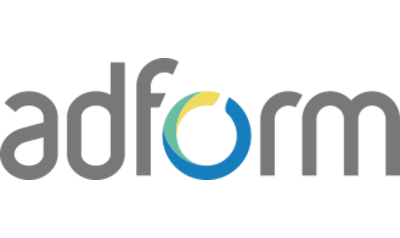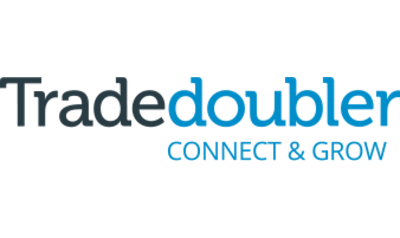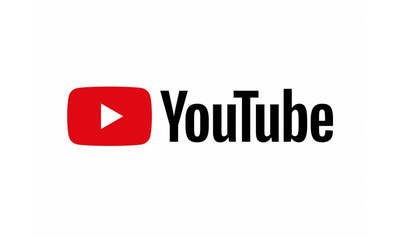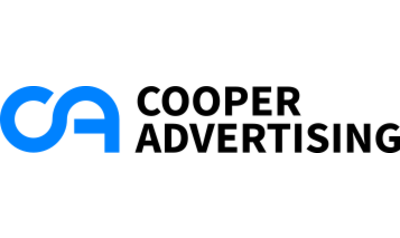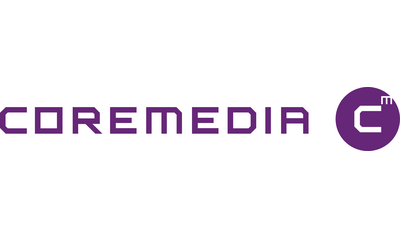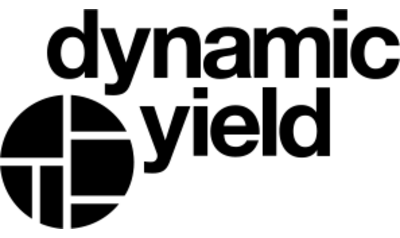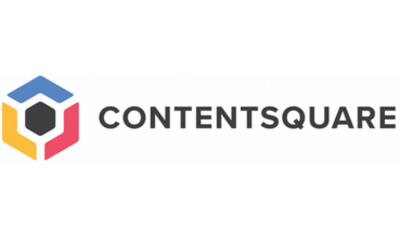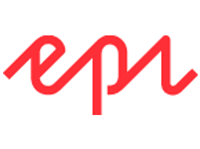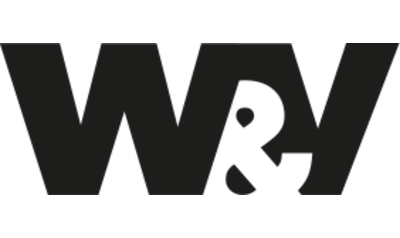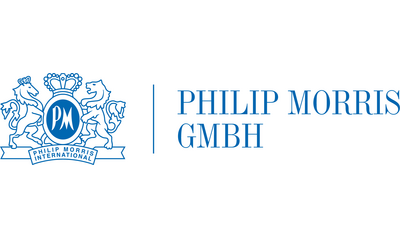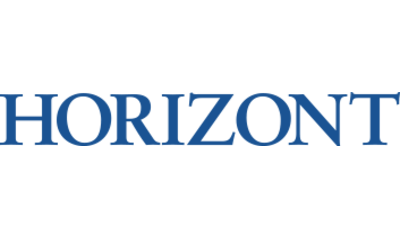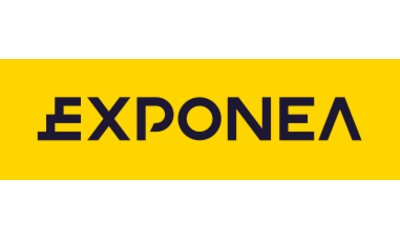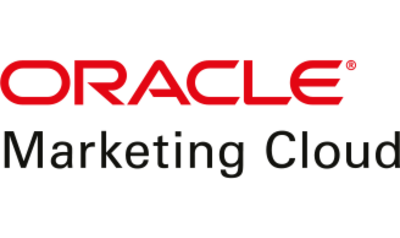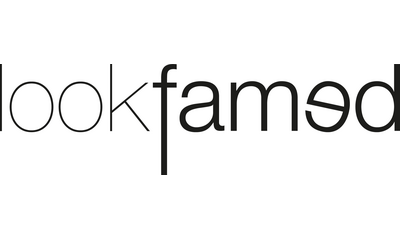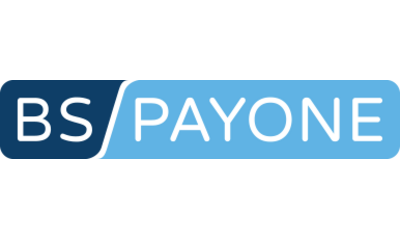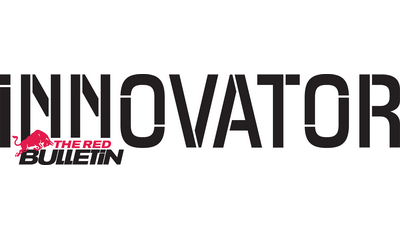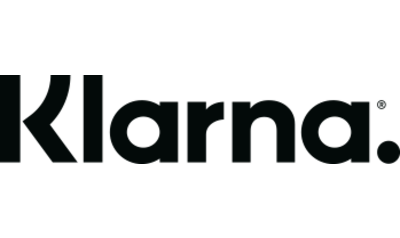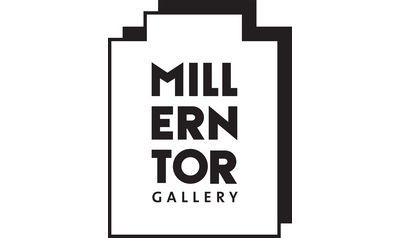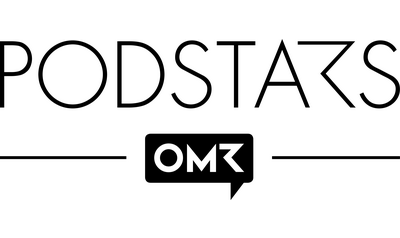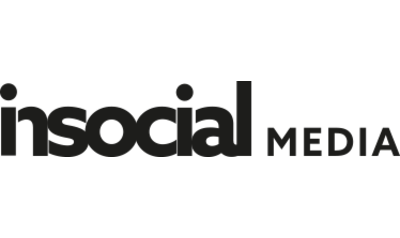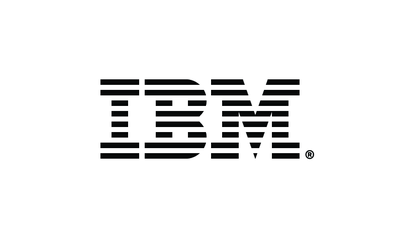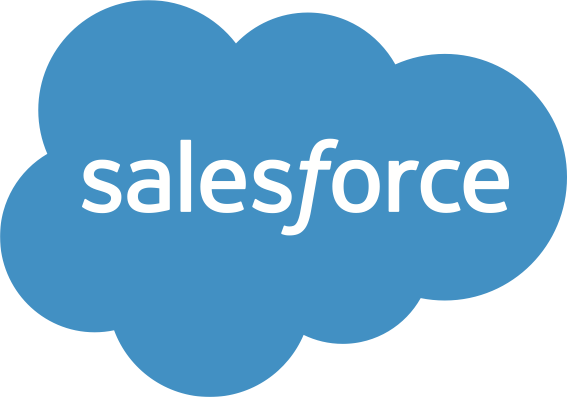 All exhibitors
At the OMR19 Expo industry titans like Adobe, Google, Facebook & co. rub shoulders with medium-sized companies, eCommerce companies and digital startups. Take a look at who's on board in 2019!
Filter & Search
Categories
Innovation
Marketing
Influencer
E-commerce
Affiliate
Video
B2B
Agency
Attribution
Consulting
Content
Gaming
HR
IT
Cloud
Search
Social
Software
Startup
Programmatic
Mobile
Native
Display
Email
Publisher
Data
Performance
Reset filter
A

adRom Media Marketing GmbH

Anexia Internetdienstleistungs GmbH

AppNexus, a Xandr Company

B

Business Data Solutions GmbH & Co. KG

C

cobra computer's brainware GmbH

Content Marketing Forum e.V.

D

DDV Deutscher Dialogmarketing Verband e.V.

diva-e Digital Value Excellence GmbH

E

esome advertising technologies GmbH

F

Facelift brand building technologies GmbH

G

Gruner + Jahr / stern Medien GmbH

H

I

intelliAd Media GmbH - ein Unternehmen der diva-e

Iskander Business Partner

J

K

L

Leaseweb Deutschland GmbH

LiSA // Live Video Commerce Tools

M

Marancon - Gesellschaft für Marketing, Analyse und Consulting mbH

Meister Lampe und Freunde GmbH

N

O

One Advertising GmbH - ein Unternehmen der diva-e

OnlineMarketingJobs.de / OMR

P

panadress marketing intelligence GmbH

Pricewaterhouse Coopers GmbH Wirtschaftsprüfungs-gesellschaft

Q

Quantcast Deutschland GmbH

R

Red Bull Deutschland GmbH

S

Schober Direct Media GmbH + Co. KG

Schober Information Group Deutschland GmbH

Selligent Marketing Cloud

sg media + marketing GmbH

Social Match GmbH & Co. KG

T

Trebbau direct media GmbH

Twitch Interactive Germany GmbH

U

unitedbase Vertriebsgesellschaft mbH

V

Verlag Werben & Verkaufen

VICO Research & Consulting GmbH

W

wdv Gesellschaft für Medien & Kommunikation mbH & Co. OHG

X

Y

Z
Tickets
The OMR Festival 2019 is our absolute highlight of the year—Don't miss it. Get your ticket now! Find out all the details on available ticket categories and the benefits of purchasing an All-Incl ticket here. If you've attended in the past and know which category you want, we still have the same Expo and All-Incl ticket categories—but now they have much more to offer.
Compare Tickets
EXPO ONLY
Expo

Masterclasses

Live Concerts

Expo Partys
ALL INCLUSIVE
Conference

Expo

Masterclasses

2 Masterclass spots guaranteed

Live Concerts

Expo Partys

Food & Drinks

selected for free until 6pm