#OMR20 IS COMING…
MAY 12 & 13, 2020
HAMBURG

Top Speakers
OMR Festival meshes international stars of the digital marketing scene, up-and-coming players and hidden champions of the industry. Simultaneously, we're giving you a solid mix of absolute experts with profound insights and engaging personalities, who you wouldn't typically associate with marketing at first glance. Here's a small taste of what's to come—more details to come!
Yuval Noah Harari
Historian and Bestselling Author
Ellie Goulding
Singer-Songwriter
Bozoma Saint John
Endeavor, CMO
Andy Puddicombe
Headspace
Recap #OMR19
Wanna get a picture of what to expect at OMR20? Then check out the recap video from OMR19 and browse last year's pics. OMR20 will be more of the same, times 10.
OMR Universe
OMR20 will feature more stages than ever before: the absolute biggest names in the industry on the Conference Stage, in-depth analysis of relevant digital marketing trends on our Expo Stages and several thematically clustered special stages. Masterclasses, Guided Tours, Side Events and our epic parties round out the festivities.
Conference
The OMR Conference is our absolute Festival highlight and takes place on Day 2. Industry a-listers, CEOs, movers and shakers from the world's biggest companies deliver exclusive insights to the 7000-person strong audience.
Big Picture Stage
Get your fill of the latest marketing insights on the Big Picture Stage—right in the Expo.
Deep Dive Stage
In-depth insights on marketing strategy and more on the Deep Dive Stage in the Expo.
Masterclasses
90 minutes of focussed, streamlined marketing insights in our Masterclasses.
Guided Tours
Industry pros guide you around the Festival for an inside look at exciting exhibitors.
Side Events
Our partners invite attendees to various events during the OMR Festival all around Hamburg.
Partys
When Day 1 and Day 2 close up shop our parties kick off with a-plus Live Acts.
Expo
The OMR Festival expands every year—especially in the Expo. In 2019, we've got 300+ exhibitors from the industry—from big names, like Adobe, Facebook, Google & co., to tons of up-and-coming players.
Exhibitors
At the OMR20 Expo industry titans like Adobe, Google, Facebook & co. rub shoulders with medium-sized companies, eCommerce companies and digital startups. Find out about the latest trends in digital marketing and meet up with business contacts face-to-face. Take a look at who's on board in 2020!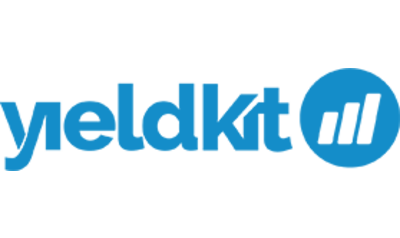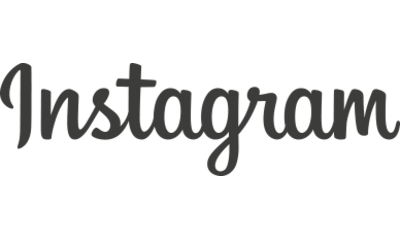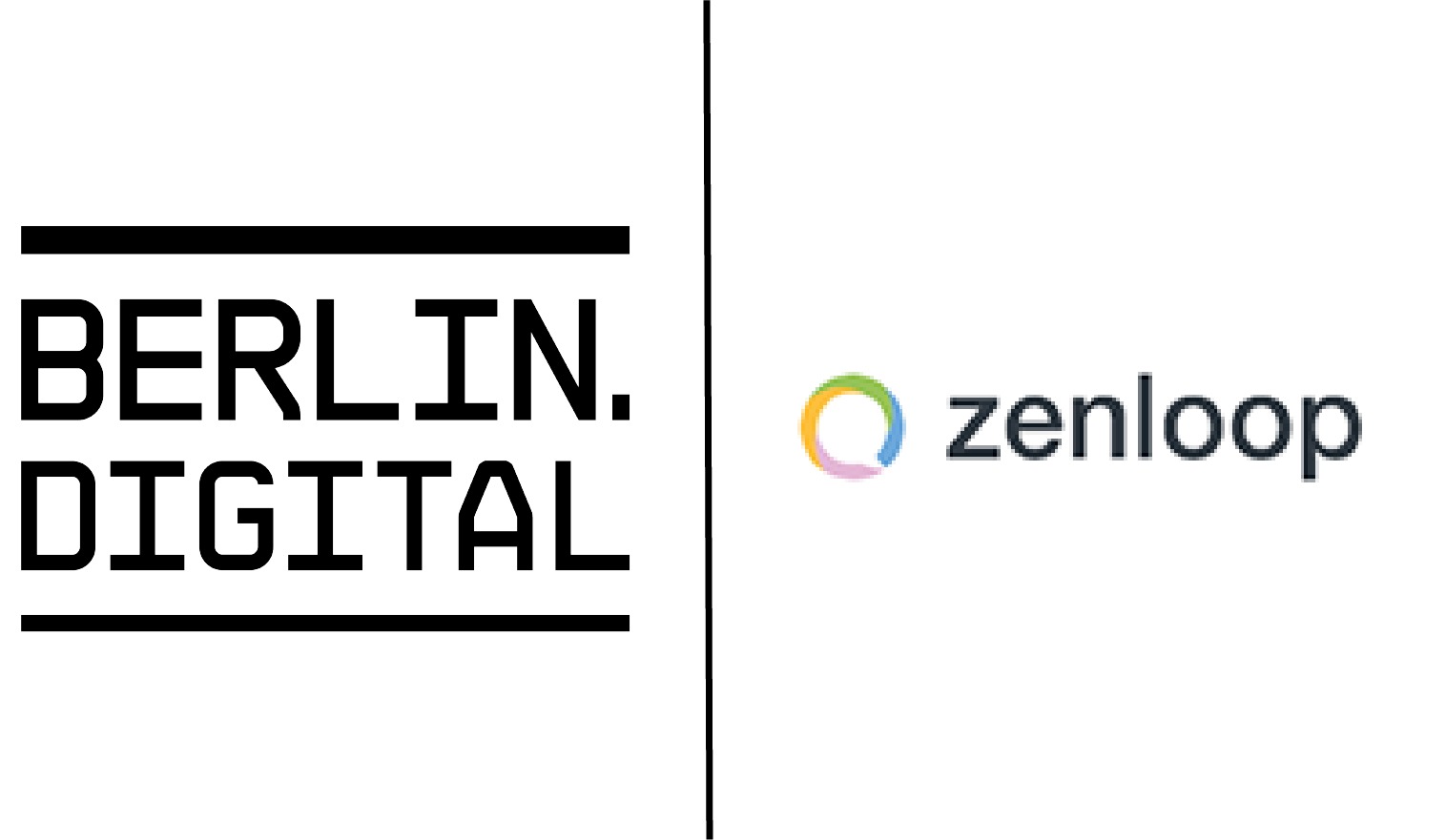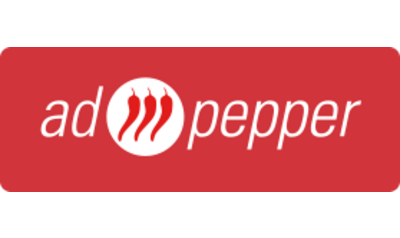 Partners
The OMR Festival would not be possible without our partners. They provide support to the OMR family all year round and are then at the Festival as exhibitors, drink partners or condom providers. Big thanks to our partners!