Pants are optional, insights are not: Vol. 6 of OMR's Digital Masterclasses are kicking off
Mark your calendars people—From Nov. 6 to Nov. 9 you can load up on insights and inspiration without leaving your couch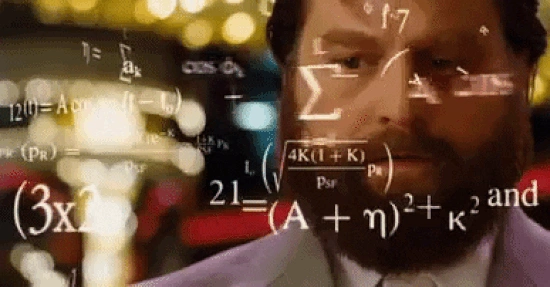 OMR's Digital Masterclasses are back! Vol. 6 is on from November 6th to the 9th. Load up on insights—without leaving the couch. Presented by OMR Education. Read on and find out all you need to know about the who, what and when, as well as all the details re: the application phase.
As we approach Vol. 6 of OMR's DMCs, there's a good chance you know the drill. If it's your first time, then here's the deal: four days of free workshops and seminars on relevant digital marketing topics held by professionals active in the industry. These 30 to 40-minute sessions give you a chance to load up on insights and interact with other like-minded pros from the comfort of your couch. If that weren't enough, there's also a 15-minute live Q&A at the end of each DMC where you can engage with experts directly. This year DMC Week is November 6th through the 9th. The day's first sessions start at the crack of 9:30 AM.
Be sure to save the dates in your calendar. In the timetable, you can find out what's on and when. We've also published our lineup of speakers.
Here's how to take part
As mentioned before, DMCs are free. All you need to do to participate is acquire a free ticket and apply to attend a maximum of 6 DMCs. You may submit your applications from October 4th through the 18th—more info to follow. Please bear in mind, space in each session is limited and we are therefore unable to guarantee that you'll be selected to attend every session you apply to.
You can find all the relevant details on Vol 6 of our DMCs up though the start of the application phase.