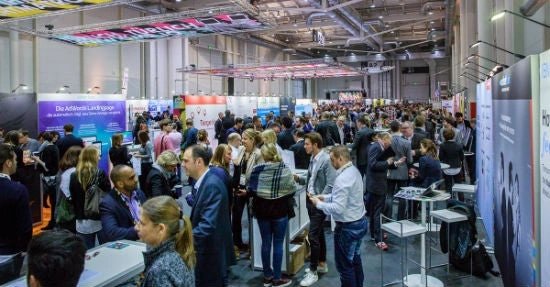 Expo exhibitors
Set appointments, expand your network and gain invaluable insights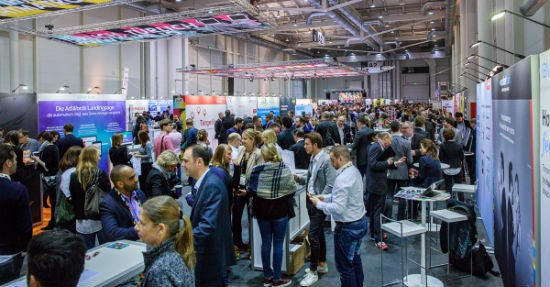 In just a few weeks, Hamburg will be the center of the digital marketing universe with big-name companies such as Oracle, Yahoo, Xing, Ligatus, Roq.ad and many more, descending on the German metropolis. OMR Festival 2017 is taking place this March 2 & 3 at the Hamburg Messe convention center. Be sure to set up your appointments with exhibitors now as there will be 24,999 other marketing aficionados looking to get their piece of the insight and network pie at the OMR Expo.

Who to expect at the OMR Expo 2017
When it comes to putting a wide swath of the best companies from a variety of industry sectors in the same room at the same time and making them accessible to all visitors, few can come close to the OMR Expo. Taking place on day 1 and day 2 of the OMR Festival, the OMR Expo is the perfect venue for aspiring companies and those interested in marketing to engage and interact with major companies form around the industry.
To make sure you are up to date on who you can speak to, when and where, we're announcing the latest exhibitors in regularly published articles. Just click any of the logos below and you'll be redirected to the respective exhibitor page, where you'll also find a contact form. If you missed out on the first announcement, check it out here.

#gallery-1 {
margin: auto;
}
#gallery-1 figure {
display: inline-block;
text-align: center;
padding: 0;
margin: 0;
vertical-align: top;
width: calc(33% - 10px);
}
#gallery-1 figure > a {
display: inline-block;
padding: 5px;
}