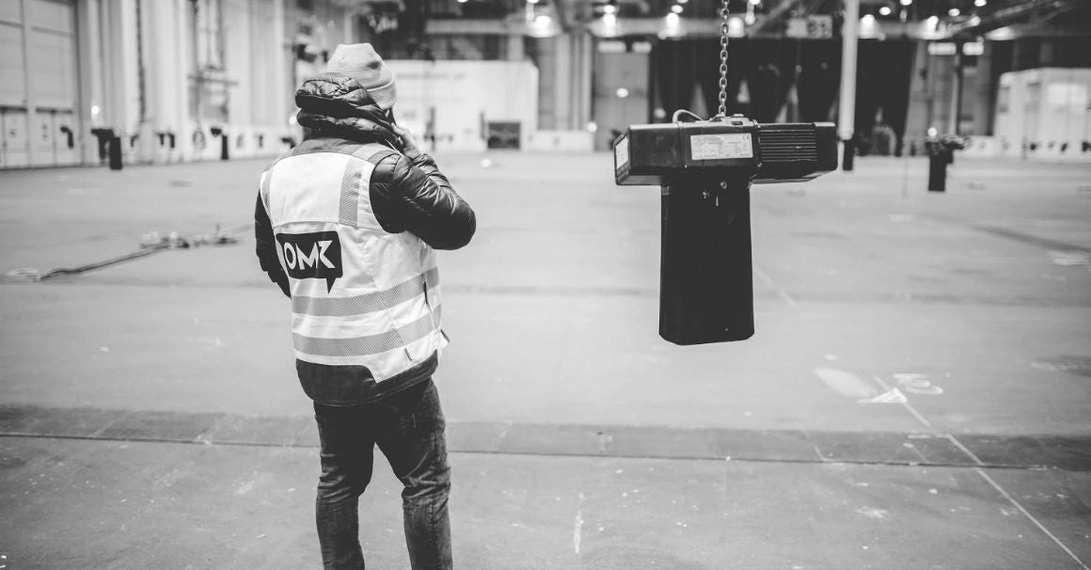 Dear OMR partners, attendees, fans, listeners and readers,
It is with a heavy heart that I'm announcing today that we have to cancel the OMR Festival 2020 that was scheduled to take place on May 12 & 13. The current health and security situation regarding the coronavirus pandemic does not permit an event to take place in May that is attended by so many. Until very recently, we had hoped and planned to be able to have the event with all of you. We have been in constant contact with partners, authorities and other relevant parties since the outbreak of the coronavirus in Europe, and have also explored a host of scenarios and contingencies. We have always prioritized the safety and health of our attendees and partners above all else. 
In light of the latest developments and concerns regarding the coronavirus, however, the situation has changed drastically and this new reality has forced us to come to terms with the situation: This year, we are unable to have an OMR Festival as we know it. 
We are devastated to have to cancel an OMR Festival for the first time in our history. We would like to thank all of our partners and clients, as well as all of you who have purchased a ticket for your trust placed in us and for your understanding. We hope that together with all of you we will be able to put on an even bigger and better OMR Festival in 2021—and that by then we're all in the best of health. 
From a business perspective, the situation is obviously less than ideal at the moment. But we are certainly not the only ones affected financially by the current events and I am sure that many of you are currently facing a very difficult situation. Our mindest is to make the best out of this less than ideal situation: to present new ideas and ways not previously on the table to reach an outcome for all of our guests and partners that is fair, favorable and positive—That's what OMR stands for.
What's next for us in the following days? We will be sending an email to everyone who has either purchased a ticket or booked a booth. We've added to the support team to handle the increased load. I would like to ask for your understanding in advance should it take us a bit longer to process your request.
In addition to OMR 2021, we'll continue to be there with you all year long with our daily articles, our podcasts, education products (Reports, Seminars and the Academy) and our jobs portal. On top of all of that, we are exploring content, networking and education events as an alternative to this year's Festival. We'll communicate more on these plans in the coming days and weeks.
Until then: stay safe,
Philipp and the entire OMR Team