Insider tours across the Expo with those who know
Inside stories are on the house. Industry pros and OMR friends guide you on thematic tours around the Expo to show you the latest and greatest in marketing. Tour themes include startups, quick wins, big budget, eCommerce and Brand Building. 
Apply to Guided Tours now
Guided Tours—just the facts
With over 400 exhibitors, 300+ international speakers and all sorts of action at the Festival, it's easy to be overwhelmed. Guided Tours help you get the most from your time at OMR19 on what's important to you and your business. Learn from successful pros who know what they're talking about.
On-Topic
Choose the topic you're interested in most
20 Guides
know their way 'round the Expo
Insider tips
New insights on the house
All inclusive - Ticket
Application required*
Expo Only - Ticket
Application required**
*Guided Tour spot not guaranteed
Guides
Here's a look at our line-up of guides who'll be leading the Guided Tours at OMR19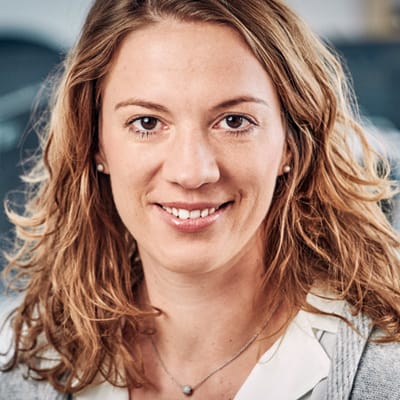 Svenja Teichmann
Managing Director & Co-Founder
Crowdmedia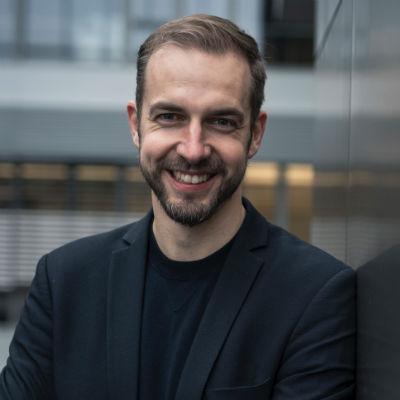 Jan Hildebrand
Digital Marketing Entrepreneur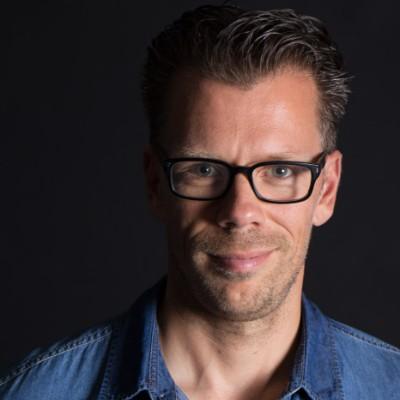 Jan Bechler
Founder
Finc3 Group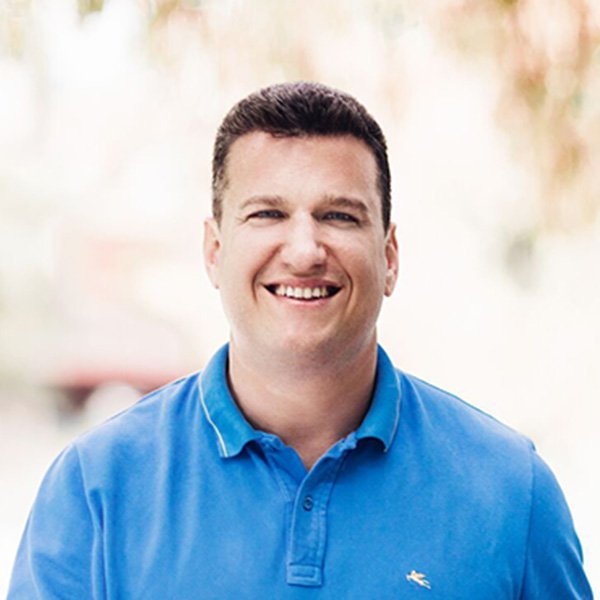 Andre Alpar
Founder
Alpar Beteiligungs GmbH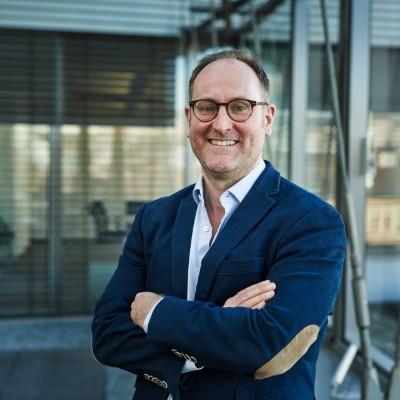 Hannes Fehr
Consultant Digital Strategy

Florian Heinemann
Founding Partner
Project A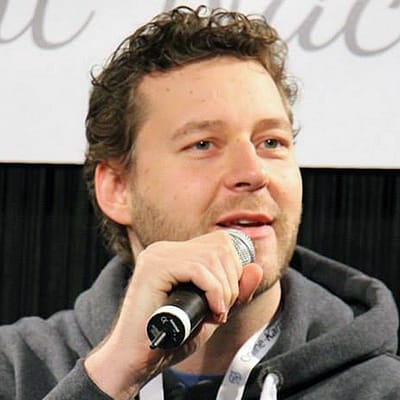 Christoph Burseg
CEO
VeeScore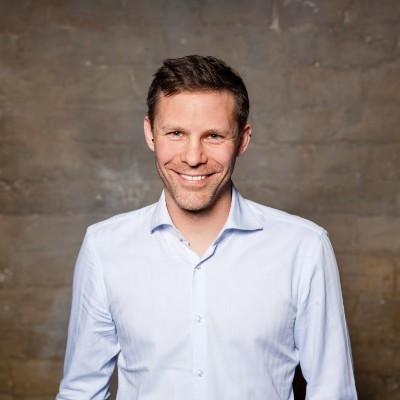 Andreas Rau
Head of Media Agencies DACH, Facebook Germany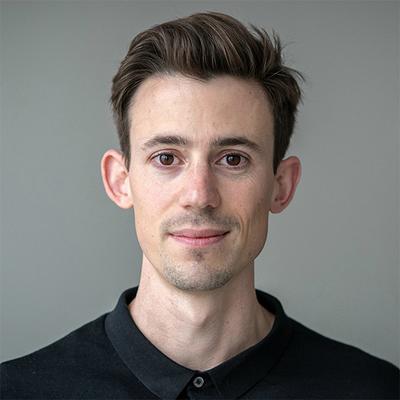 Philipp Werner
CMO
Project-A Ventures
Christian Müller
Co-Founder
OMR / Metrigo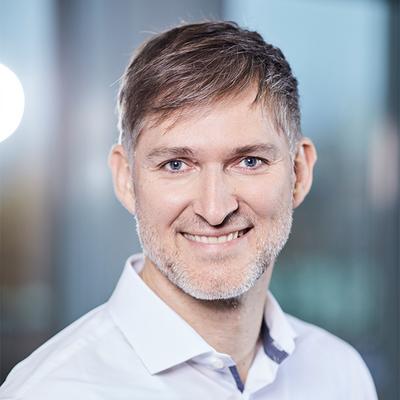 Sören Stamer
CEO and Co-Founder
CoreMedia AG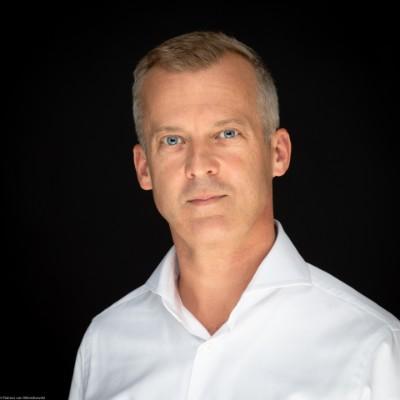 Erik Siekmann
CEO, Digital Forward

You ask, we answer:

 Questions on #OMR19

Do you have a question about the OMR Festival? Enter in a keyword to your question and we'll show you what answers we have waiting!
Show all questions
Tickets
The OMR Festival 2019 is our absolute highlight of the year—Don't miss it. Get your ticket now! Find out all the details on available ticket categories and the benefits of purchasing an All-Incl ticket here. If you've attended in the past and know which category you want, we still have the same Expo and All-Incl ticket categories—but now they have much more to offer.
Compare Tickets
EXPO ONLY
Expo

Masterclasses

Live Concerts

Expo Partys
ALL INCLUSIVE
Conference

Expo

Masterclasses

Live Concerts

Expo Partys

Food & Drinks

selected for free until 6pm