Dialog Stage
by
The Stage about
Dialogue Marketing
Many companies have to resort to paying for new customers, and in our platform economy, customer-acquisition costs have soared. That's why it's more important than ever to retain and reactivate your current customer base—for example with dialog marketing strategies. Together with our partners at DDV and OnetoOne, the Dialog Stage is aimed at tackling these issues and more.
Zwei Tage lang führen euch Experten durch die Welt des Dialogmarketings. Ermöglicht haben das unsere Partner von DDV und OnetoOne.
30 Aussteller
in der Dialog Area
Themen-Bühne
Dialogmarketing only
40+ Speaker
mit einzigartigen Talks
2 Guided Tours
mit Branchen-Experten
Speakers
Here's a mini excerpt of the speakers you'll see on the Dialog Stage.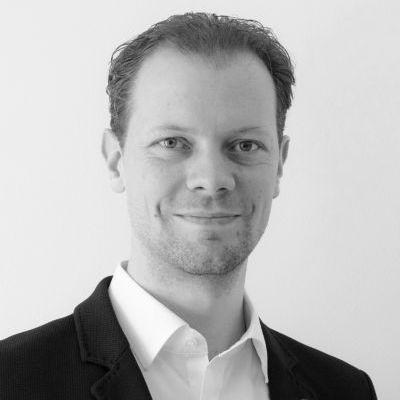 Pierre Hatz
Executive Digital Account Director
iPS dialog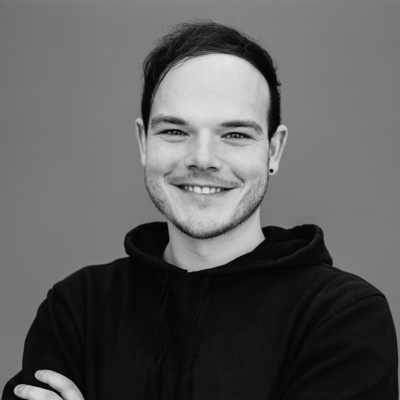 Daniel Knoeppel
Marketing Manager
OMR - Ramp106 GmbH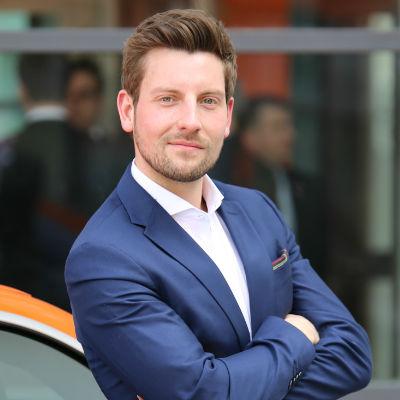 Christoph Assmann
Senior Social Media Manager
Sixt SE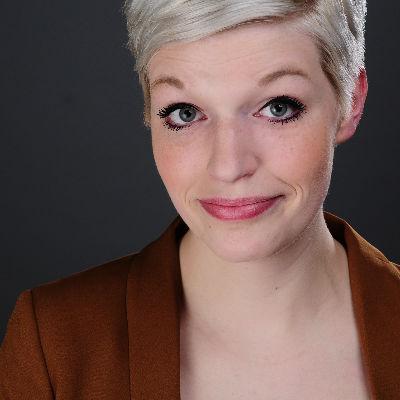 Lena Hofschröer
Abteilungsleiterin Digitales Pushmarketing
OTTO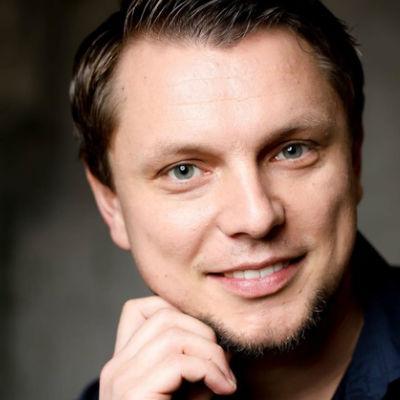 Tino Hartmann
Geschäftsführer
Baby Sweets GmbH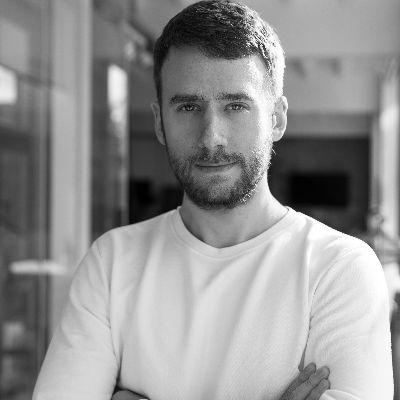 Christoph Lange
Co-Founder and Chief Product Officer (CPO)
IDAGIO GmbH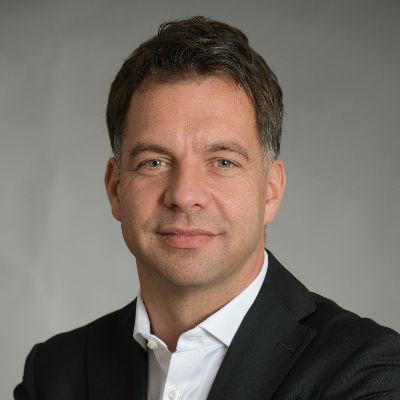 Markus Fälsch
Leiter Marketingkommunikation Fernverkehr, Vertrieb, Infrastruktur, Transport und Logistik
Deutsche Bahn AG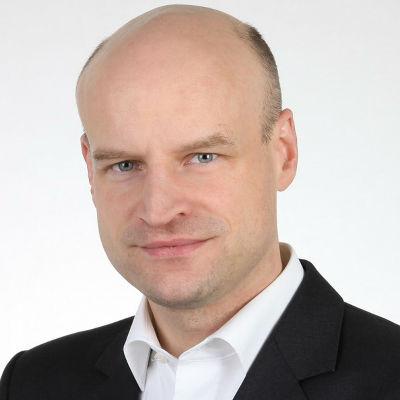 Dr. Nicolai Johannsen
Direktor Customer & Sales
OTTO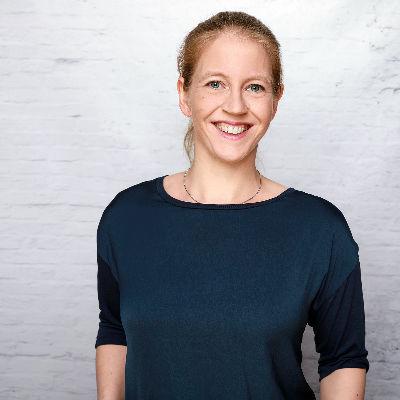 Gabriele Schilling
Analystin Customer & Market Insights
BUDNI Handels und Service GmbH & Co KG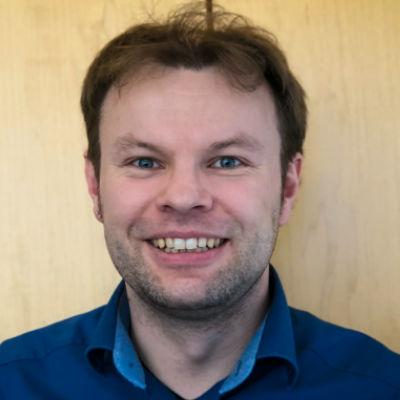 Albrecht Betzold
CEO
Betzold GmbH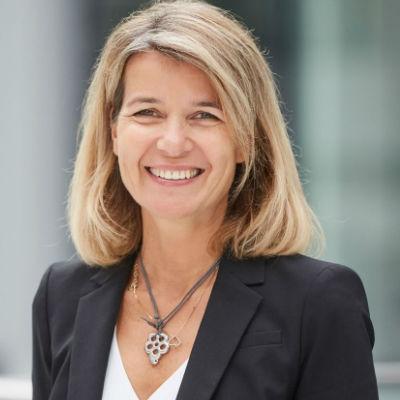 Benita Struve
Marketingleiterin
Deutsche Lufthansa AG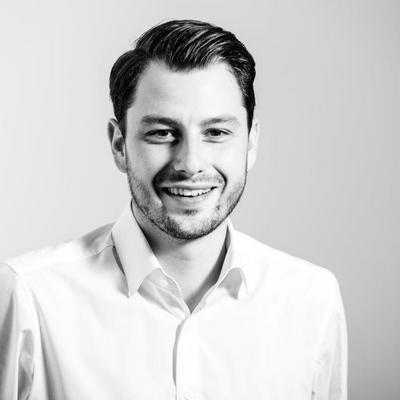 Michael Diez
Head of Digital Direct Marketing
Payback GmbH
You ask, we answer:

 Questions on #OMR19

Do you have a question about the OMR Festival? Enter in a keyword to your question and we'll show you what answers we have waiting!
Show all questions
Tickets
The OMR Festival 2019 is our absolute highlight of the year—Don't miss it. Get your ticket now! Find out all the details on available ticket categories and the benefits of purchasing an All-Incl ticket here. If you've attended in the past and know which category you want, we still have the same Expo and All-Incl ticket categories—but now they have much more to offer.
Compare Tickets
EXPO ONLY
Expo

Masterclasses

Live Concerts

Expo Partys
ALL INCLUSIVE
Conference

Expo

Masterclasses

Live Concerts

Expo Partys

Food & Drinks

selected for free until 6pm