How-To-Stategies –
Deep Dive Stage
Wanna load up on concrete, actionable strategies for your business? On our Deep Dive Stage, you'll receive business-oriented tips, tactics and hacks from stand-out digital marketing makers. Think live seminars front and center on stage. Right this way for a detailed schedule of what's on on Day 1 and Day 2.
Get updates to the most relevant digital marketing topics!
50+ Speakers
from the digital marketing industry
2 days
of how-to knowledge
Tips and insights
by marketing makers
Relaxed atmosphere
conducive to a-plus networking
Speakers
Here's a mini excerpt of the speakers you'll see on the Expo Stage Deep Dive.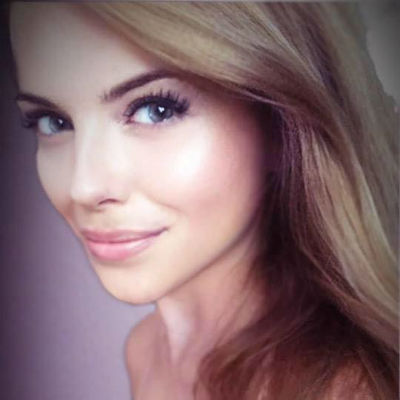 Annemarie Raluca Schuster
CEO/Founder
SiAura Material / Annythinks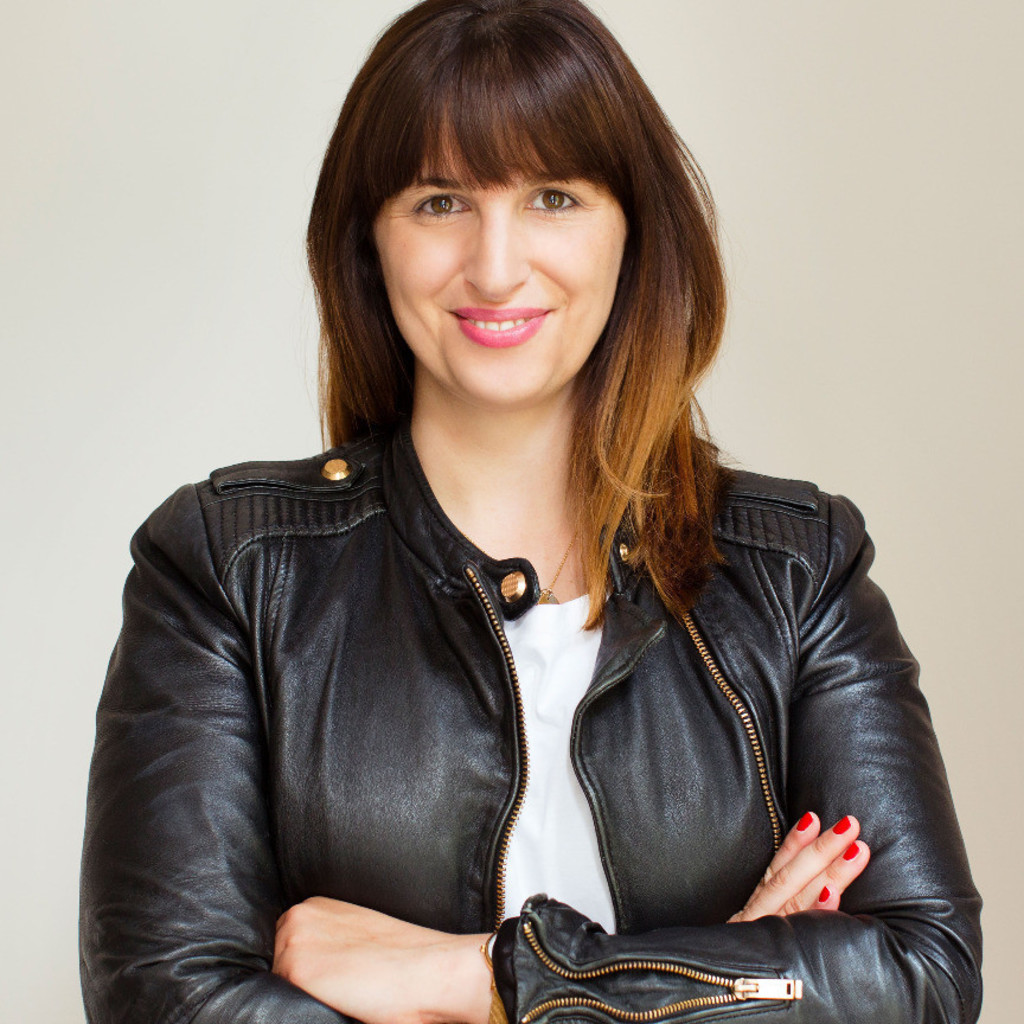 Sara Urbainczyk
Co-Founder & CEO
Echte Mamas GmbH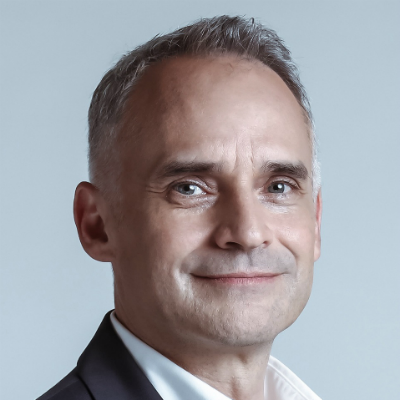 Karl Wehner
Managing Director Germany, Austria, Switzerland, Turkey and Eastern Europe
Alibaba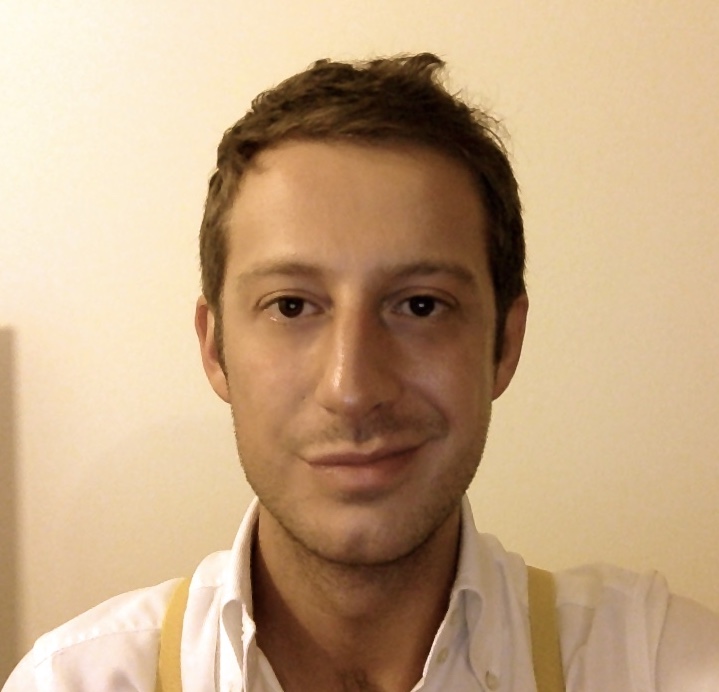 Enrico Plateo
Manager Europe
Tencent International Business Group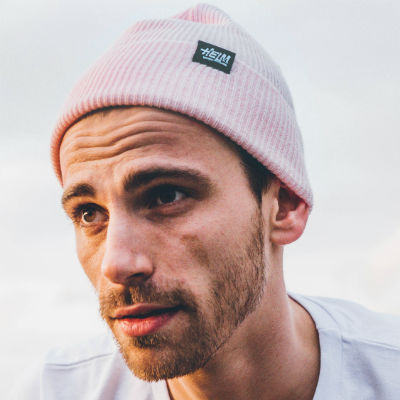 Fynn Kliemann
Youtuber and Jack-of-all-Trades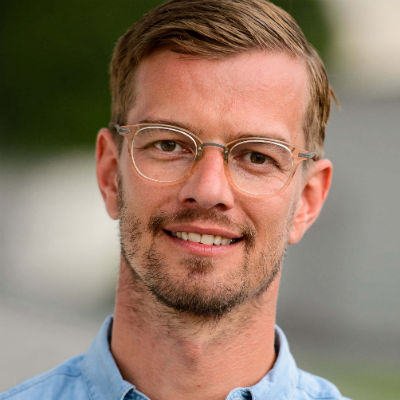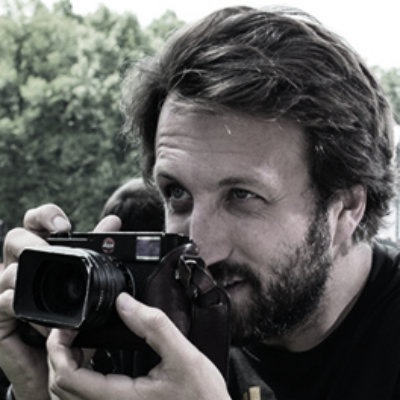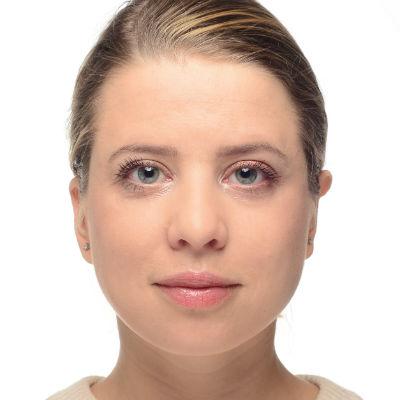 Veronika Reichboth
Director of the Startup Unit
Hamburg Invest
Finn Age Hänsel
Managing Director
Movinga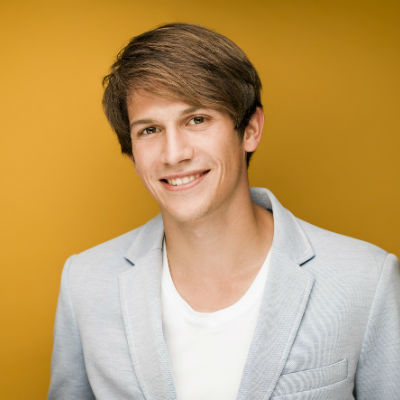 Max Koziolek
Co-Founder
Spectrm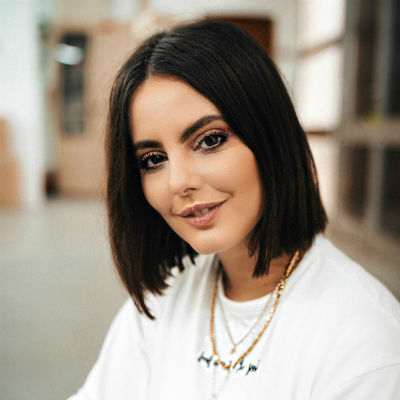 Julia Zwingenberg
Co-Founder
Oh April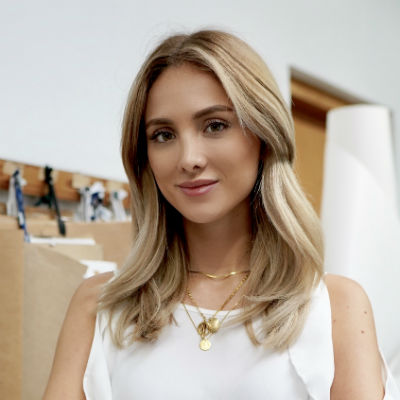 Carmen Kroll
Co-Founder, Influencer
Oh April
You ask, we answer:

 Questions on #OMR19

Do you have a question about the OMR Festival? Enter in a keyword to your question and we'll show you what answers we have waiting!
Show all questions
Tickets
The OMR Festival 2019 is our absolute highlight of the year—Don't miss it. Get your ticket now! Find out all the details on available ticket categories and the benefits of purchasing an All-Incl ticket here. If you've attended in the past and know which category you want, we still have the same Expo and All-Incl ticket categories—but now they have much more to offer.
Compare Tickets
EXPO ONLY
Expo

Masterclasses

Live Concerts

Expo Partys
ALL INCLUSIVE
Conference

Expo

Masterclasses

Live Concerts

Expo Partys

Food & Drinks

selected for free until 6pm