Strategies and Visions –

Big Picture Stage
The Big Picture Stage is the place to get up-to-date on the latest, game-changing innovations, strategies and topics that are shaping the current digital marketing landscape. Wanna know what's hot in influencer marketing, what's new in adtech and what's the latest on brands? Then the Big Picture Stage is appointment viewing for you. To see which appointments are can't-miss, check out the detailed schedule here.
Get the latest updates on the relevant marketing issues.
50+ speakers
from the digital-marketing scene
2 days
of impactful marketing knowledge
Tips and insights
by marketing makers
Relaxed atmosphere
conducive to a-plus networking
Speakers
Here's a mini excerpt of the speakers you'll see on the Expo Stage Big Picture.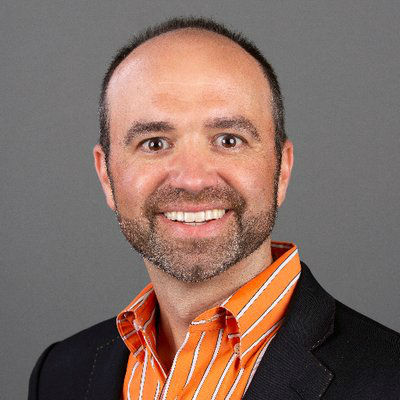 Joe Pulizzi
Founder
Content Marketing Institute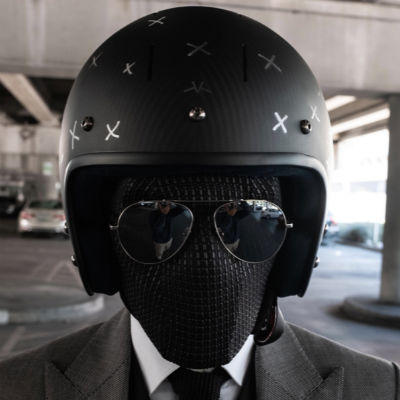 Suited Racer
Influencer and Artist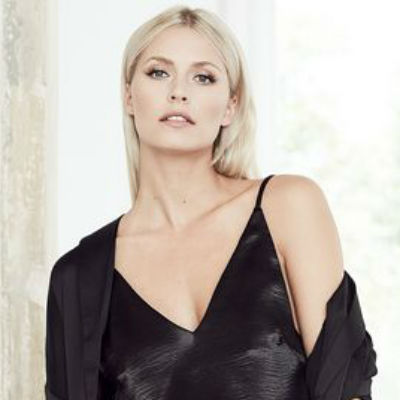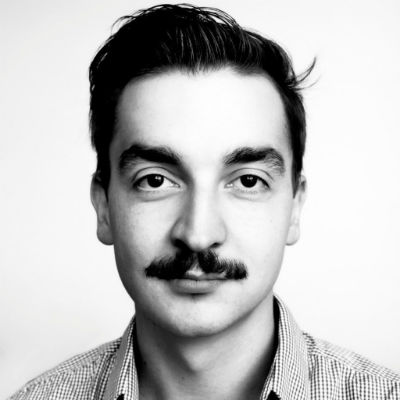 Michael Fischer
Country Manager Europe
Movember Foundation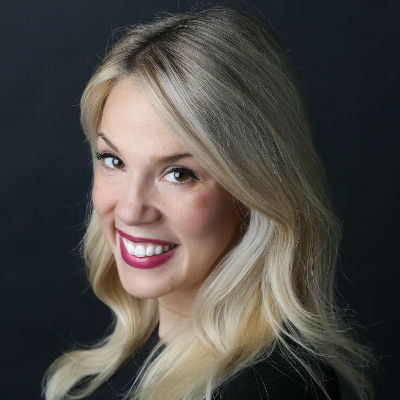 Pamela Kaupinen
Senior Vice President, Strategy
HelloSociety (A New York Times Company)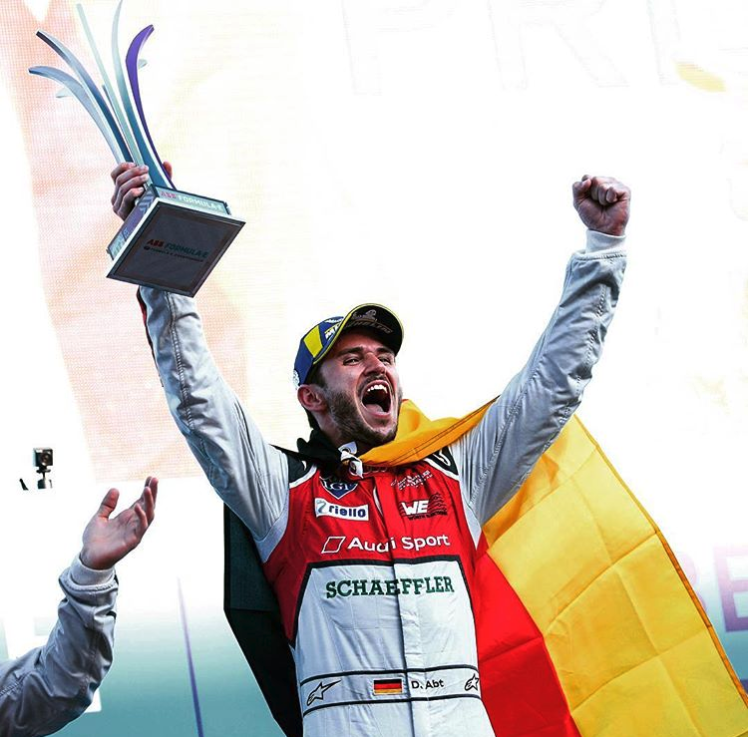 Daniel Abt
Formula E Driver
Audi Sport ABT Schaeffler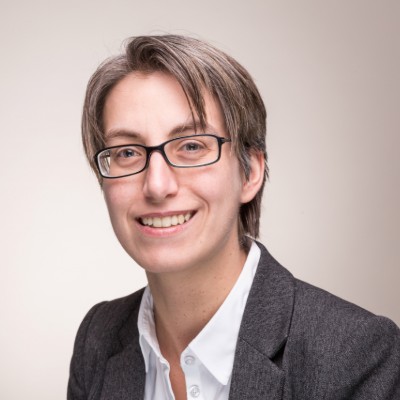 Annabella Da Encarnacao
CMO
Asana Rebel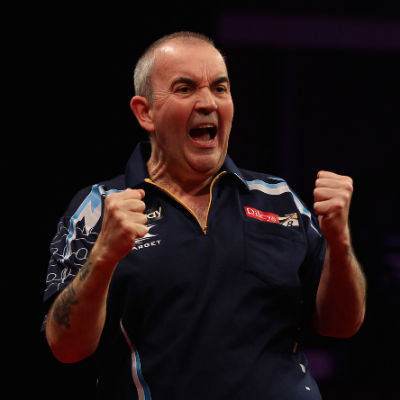 Phil "The Power" Taylor
Darts Legend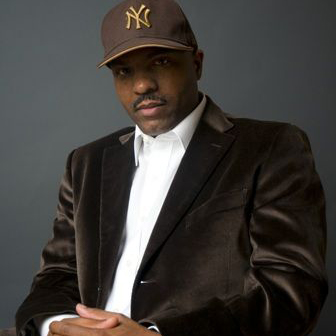 Erin Patton
Architect of the (Air) Jordan Brand

Verena Bahlsen
Founding Partner
Hermann's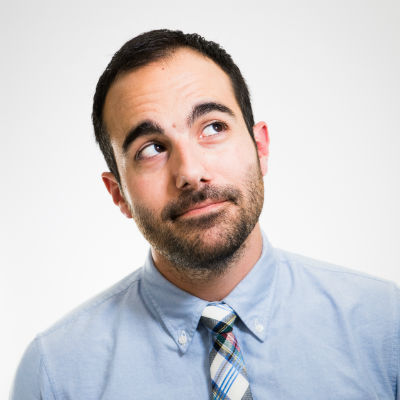 Kevin Allocca
Global Head of Culture & Trends at YouTube
Google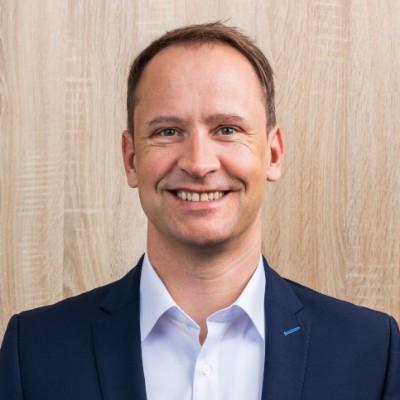 Nils Wolfram
Domain Owner Customer Ordering
METRONOM
You ask, we answer:

 Questions on #OMR19

Do you have a question about the OMR Festival? Enter in a keyword to your question and we'll show you what answers we have waiting!
Show all questions
Tickets
The OMR Festival 2019 is our absolute highlight of the year—Don't miss it. Get your ticket now! Find out all the details on available ticket categories and the benefits of purchasing an All-Incl ticket here. If you've attended in the past and know which category you want, we still have the same Expo and All-Incl ticket categories—but now they have much more to offer.
Compare Tickets
EXPO ONLY
Expo

Masterclasses

Live Concerts

Expo Partys
ALL INCLUSIVE
Conference

Expo

Masterclasses

Live Concerts

Expo Partys

Food & Drinks

selected for free until 6pm